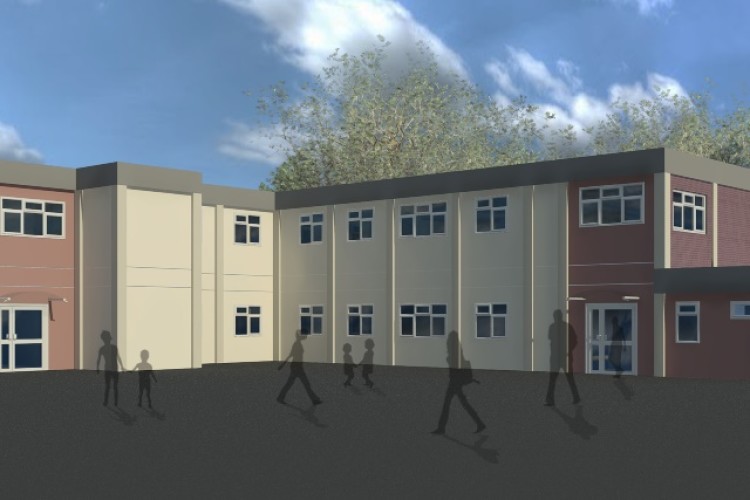 Portakabin is on Surrey's framework contract and this is the fourth year that it has received a supply order.
Designed and constructed to permanent building standards and in line with the latest Department for Education guidelines, classrooms for 11 different schools will be delivered by Portakabin in time for the start of the 2013/14 academic year.  A further six classrooms will be provided for the 2014/15 school year.  Out-of-date temporary classrooms at 10 schools will also be replaced with new units.
All the buildings will be finished to with such architectural detailing as cedar cladding, brickwork and pitched roofs to complement existing facilities on each school site. Floors will be concrete for enhanced acoustic performance.
Surrey County Council project manager Bill Christie said that was Portakabin was chosen because it met the quality specification and it could deliver quickly. "Having worked with Portakabin for a number of years, we are confident in their ability to deliver on time, every time," he said.
He added: "The use of modular construction also radically reduces both disruption to teaching and time on site which are essential factors when we have to meet such an urgent requirement for additional school places."
Got a story? Email news@theconstructionindex.co.uk