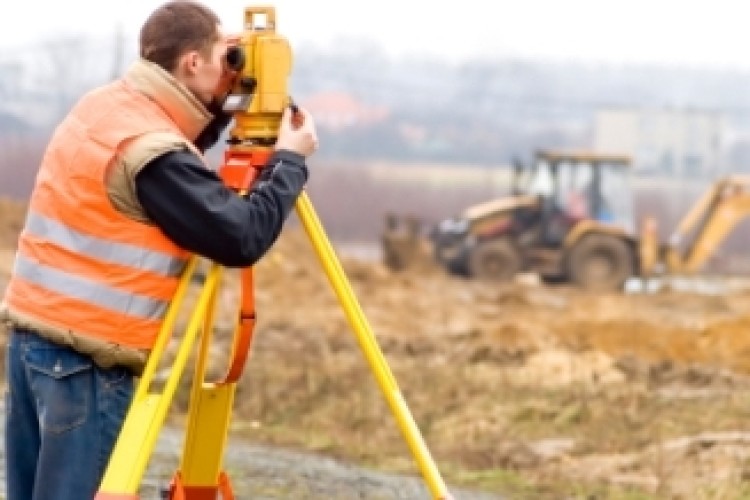 A survey of Build UK members shows that in the three months after the referendum, labour costs are increasing and there has been a substantial rise in the number of contractors unable to bid for jobs because they cannot get the workforce.
The UK voted in a referendum at the end of June to leave the European Union. While it will be at least two years before the UK actually leaves the EU, there remains uncertainty about what the impact will eventually be, with trade deals needing to be put in place that will determine to what extent the UK continues to support the free movement of good and people.
Build UK's state of trade survey for the third quarter 2016, covering the months immediately following the referendum (July to September) show that whilst Build UK members' workloads rose in the aftermath of the vote, there were increasing difficulties in recruiting skilled operatives. It sheds no light, however, on whether the referendum result may have in any way contributed to construction's recruitment problems. But an unrelated report from brokers Willis Towers Watson on the implication of Brexit for the UK construction industry points out that the industry is currently reliant on foreign labour from within the EU, with migrant workers currently filling around 12% of the 2.9 million UK construction jobs.


What the Buld UK survey does show is that labour shortages prevented 25% of contractors from bidding for work during the third quarter of 2016, a figure that has risen from 16% in Q2. This was also reflected in the tightening of industry capacity, with 85% of contractors operating at over 75% of their capacity and 49% operating at over 90%.
These difficulties are increasingly reflected in the cost of labour, with 55% reporting an increase in labour costs compared to the previous quarter and 60% reporting their labour costs as higher than a year ago. According to the Q3 survey, the trades proving the most difficult for contractors to recruit are professional/technical staff and supervisors, brick layers and carpenters. The main reasons stated for difficultly in filling vacancies include a lack of required skills (47%), a low number of applicants with the required experience (44%) and a lack of qualifications (27%).
Got a story? Email news@theconstructionindex.co.uk