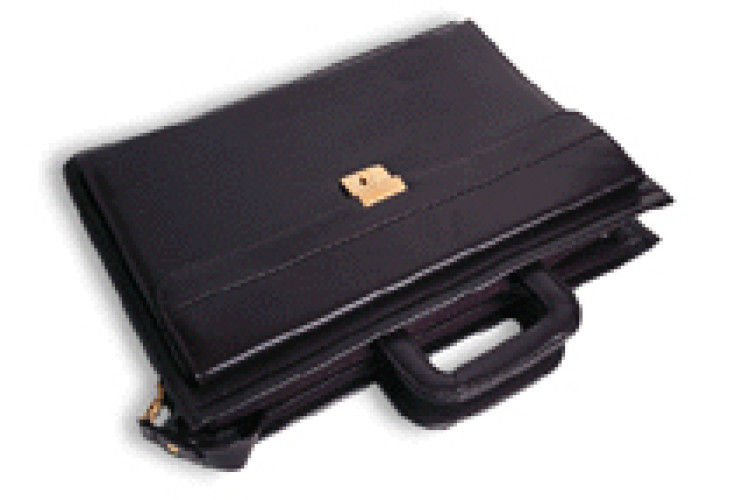 Sweett announced the sale of its APAC and India businesses on 21st October 2015 to Currie & Brown for a total cash consideration of £9.3m before transaction and separation costs of approximately £1.3m.
Under the terms of the sale, the consideration paid on completion was subject to adjustment in certain circumstances, including potential adjustment if the net asset value of the sold businesses as at 31 October 2015 was less than £9.3m. Currie & Brown was required to prepare draft completion accounts as part of the process of determining whether any adjustment would fall to be made. It did this and told Sweett an adjustment of £1.8m was to be made.
However, Sweett is disputing the treatment of client balances, in particular in China, as well as the accounting policies and practices adopted by Currie & Brown and its interpretation of the sale documents.
Under the deal, any argument over post-completion matters is to be referred for expert determination.  As the two companies cannot agree (and as cost consultants, their international reputations depend on their financial acumen), they are now seeking a mutually acceptable firm of chartered accountants to whom the dispute can be referred for expert determination.
Got a story? Email news@theconstructionindex.co.uk