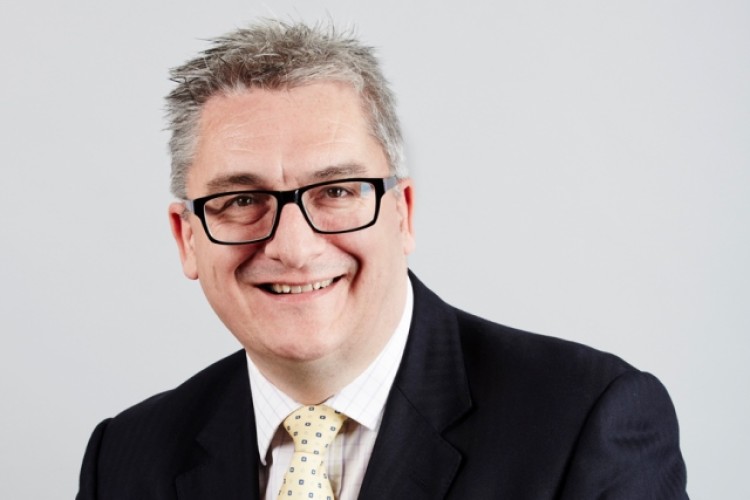 Following the appointment of John Dodds as chairman in August 2014 and Douglas McCormick as CEO in March 2015, Sweett has been exploring how to improve profitability and cash flow, and thus reduce debt. This strategic review is now complete.
The review concluded that the UK and European businesses should be the central pillars of the group's growth strategy.  Asia Pacific operations, including Australia, are to be sold.
Trading in Asia Pacific, which accounts for approximately 35% of group revenues and 46% of the order book, has been steady, with growth seen in Asia, but the growth has been restricted due to working capital controls, Sweett said.

In a statement the company said: "It has been decided that a buyer should be sought for the group's APAC business who is better able to maximise the significant opportunities for growth available to the business.  This remains at an early stage but we have commenced discussions with a number of interested parties.  Proceeds of the sale would be used to pay down group debt and provide capital to expand our core profit centres in the UK and Europe and sustainable growth in North America."
CEO Douglas McCormick said: "I have been in post for seven weeks and have visited many of our operations and met a large number of colleagues.  I have found a great business which has had a difficult time.  These difficulties are very clearly surmountable and we have outlined today a broad strategy, focusing on improving group profitability and cash flow, addressing a number of the key issues facing this business.  Sweett Group has a strong brand and market positions, valuable businesses with high quality clients and excellent, dedicated colleagues and I very much look forward to delivering the new strategy with them."
 
Got a story? Email news@theconstructionindex.co.uk