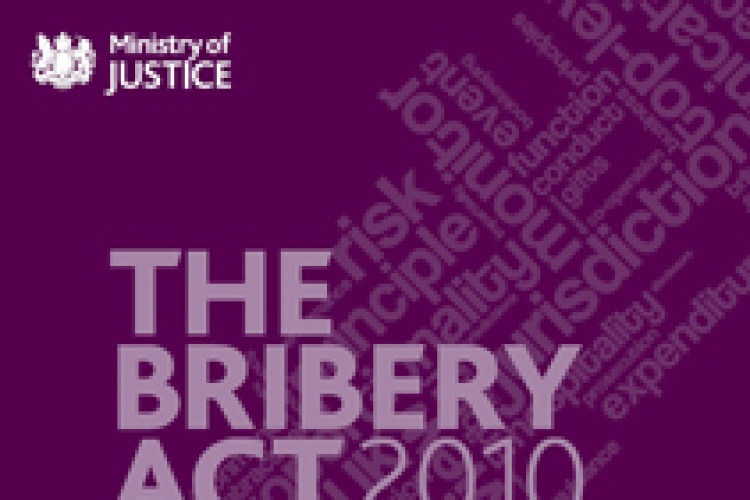 The sentence was handed down at Southwark Crown Court on Friday 19th February 2016 following the company's admission of guilt last December to breaching Section 7(1) of the UK Bribery Act 2010 (failing to prevent an associated person from bribing another to attract or retain business for the company).
The Serious Fraud Office began investigating Sweett on 14th July 2014. It discovered that its subsidiary Cyril Sweett International had paid £680,000 in bribes to Khaled Al Badie, the vice chairman of the board and chairman of the real estate and investment Committee of AAAI to secure the award of a contract with AAAI for the building of the Rotana Hotel in Abu Dhabi.
Judge Martin Beddoe said that the construction consultancy had deliberately tried to mislead Serious Fraud Office (SFO) investigators. He described the offence as a system failure and said that the offending was patently committed over a period of time.
The confiscation has to be paid within three months; 50% of the fine is to be paid by February 2017, with the remaining sum paid by February 2018.  The company has also been instructed to pay £95,000 to cover the prosecution's legal costs.
SFO director David Green said: "Acts of bribery by UK companies significantly damage this country's commercial reputation. This conviction and punishment, the SFO's first under section 7 of the Bribery Act, sends a strong message that UK companies must take full responsibility for the actions of their employees and in their commercial activities act in accordance with the law."

SFO's investigation into certain individuals continues.
Sweett Group chief executive Douglas McCormick sought to draw a line under the affair. He said: "Sweett Group's Middle East legacy issue is closed and this marks an important step in the delivery of the company's new strategy.
"Over the last year, the company has been transformed with the appointment of a new leadership team, which has successfully addressed key issues facing the business. The group has delivered on a number of strategic objectives including the sale of the APAC and India business, resolution of the SFO investigation, withdrawal from the Middle East market and the re-organisation of the business into five regions.
"We have strengthened our internal systems, controls and risk procedures, and refined our strategy, focusing on profitability and cash flow. We are excited by the opportunities we see ahead in our core markets the UK, Europe and North America, and we look to the future with confidence."
Got a story? Email news@theconstructionindex.co.uk