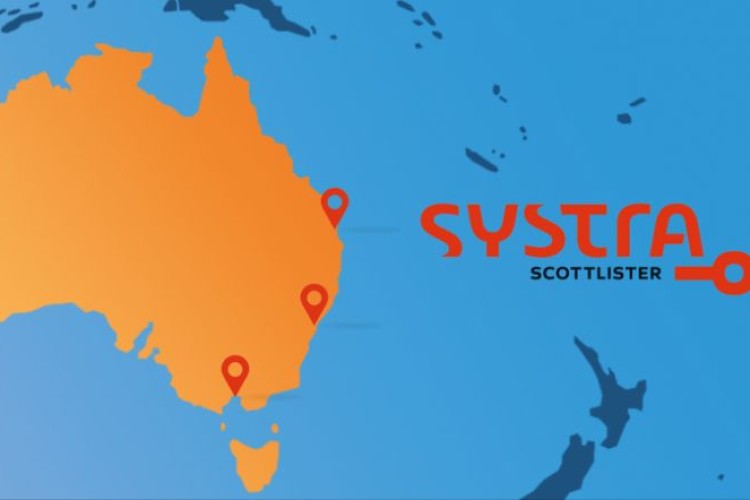 Scott Lister, which was founded in 2009 Mark Scott and Howard Lister, employs 60 people across three offices in Australia as well ones in Singapore and London. The company's chief activities are engineering assurance, safety and reliability assessment, engineering services project management and management systems development.
Systra chief executive officer Pierre Verzat said: " This new acquisition is part of Systra's growth plan. Since 2014, our strategy of selected acquisitions has been aiming to develop our activity on key international markets. In two years, the Group's skillset has been enriched by the arrival of almost 1,000 staff worldwide. Following on from India, Brazil and Northern Europe, we are delighted to welcome the engineers of Scott Lister to the Systra group, to reinforce us in Australia and to approach the New Zealand market. Thanks to their technical skills as well as their in-depth knowledge of the environment, institutions and regulations, we will be able to consolidate our portfolio of projects in Australia."


Jean-Charles Vollery, senior vice-president for Asia Pacific said: "Australia is key to Systra's development in the region. Over the coming years, the country plans to develop its railway network by building more than 2,500km of new conventional and freight lines. The main conurbations also plan to develop their urban transport networks. It was essential for us to be associated with a local player, to win contracts and build a durable foothold there. Scott Lister was an obvious choice, following our successful partnership on a technical consultancy assignment to modernize signalling for trains in Sydney."
Mark Scott, the CEO of Scott Lister, becomes managing director of Systra Scott Lister. He said: "Systra opens a new chapter for our staff, who will integrate with an international group that they now know well and whose values and skills they appreciate. And above all, a group that will open up unique professional opportunities for them."
Got a story? Email news@theconstructionindex.co.uk