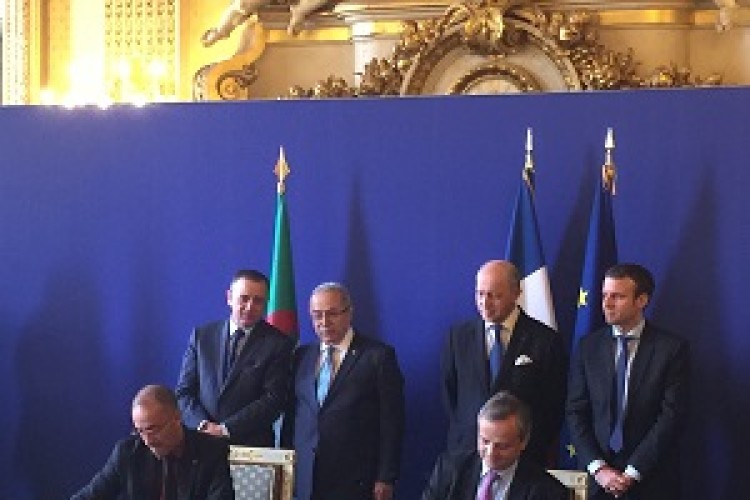 The memorandum of understanding provides for the creation of a joint venture to conduct studies as well as monitor and control rail systems projects in Algeria. The company will be 49% owned by Systra and 51% by SNTF.
Systra's executive board chairman Pierre Verzat said: "The new company, whose fields of expertise will cover signalling, telecommunications, electrical traction and operational engineering, will further accelerate achievement of the ambitious targets for the Algerian rail network, including among other projects the deployment by 2020 of a latest-generation rail network and equipment."
Through their joint venture, SNTF and Systra will develop local engineering skills with an emphasis on systems technology, which is seen by the companies as essential for the development of a network that is planned to grow from 4,000km to 12,000km in the next 10 years.
Around thirty Algerian engineers will be recruited and trained. Systra said that experience acquired on similar projects has shown how closely railway systems engineering is linked to operational issues and that it needs to remain in the operator's hands, ensuring quicker progression from design to the downstream phases of monitoring and project management.
Got a story? Email news@theconstructionindex.co.uk