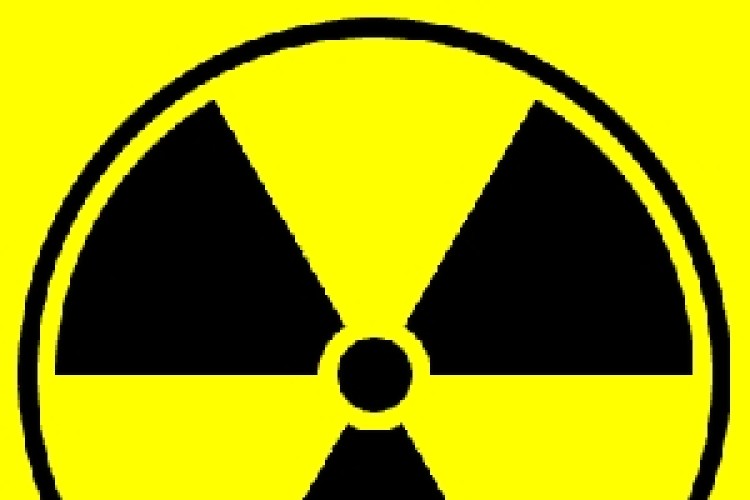 Premier Jiang Yi-huah explained position on the Longmen Nuclear Power Plant (LNPP), saying that work will not be continued on the plant's first reactor. Instead, it will be put into protective storage after safety checks have concluded. All construction work on the second reactor will be halted. No fuel rods will be installed in either reactor.
Whether the plant will become operational in the future will be decided through a national referendum.
A national energy conference will be convened as soon as possible to ensure the nation has a steady supply of electricity in the future.
Jiang said the government has made these decisions in order to keep energy options open for the next generation. Presently, many people who take an anti-nuclear-energy stance do not believe the LNPP is safe. However, studies received by government agencies show that scrapping the LNPP and terminating operations of the nation's first three nuclear plants would have severe ramifications for Taiwan's energy supply.

If the LNPP does not go into operation soon, the nation may see power restrictions and shortages some years later. And if the other three plants are decommissioned on or ahead of schedule without having other substitute resources ready, steep hikes of electricity prices will be inevitable, Jiang explained.
Jiang hopes the conference will help people find common ground and produce a solution that balances the needs for stabilising energy supplies and protecting the environment.
Taking a decision by referendum requires participation from 50% of the nation's eligible voters and the support of more than half of those participants.
Got a story? Email news@theconstructionindex.co.uk