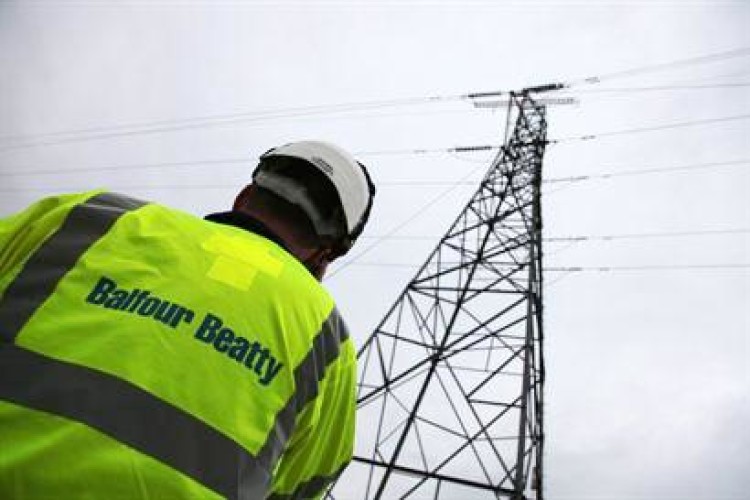 The dispute is over Parsons Brinckerhoff, which Balfour Beatty wants to sell and, it now transpires, Carillion would really rather like to keep.
Balfour Beatty said that it had been surprised by Carillion's "wholly unexpected decision" to only proceed with a merger if it included Parsons Brinckerhoff. However, Balfour Beatty has already put its US engineering arm up for sale and regards this as a deal breaker.
Balfour Beatty said it was now returning to Plan A: sell Parsons Brinckerhoff and find a new CEO to replace Andrew McNaughton who was pushed out a few months ago.
Having entertained Carillion's overtures, however, the company now appears in play and future takeover or merger approaches seem likely. The whole episode does little to reinforce Balfour Beatty's shaky reputation as a well-led company and it is not entirely clear what calibre of person would be interested in taking the top job there under the current uncertain circumstances.
The statement put out by Balfour Beatty this morning said:

"Balfour Beatty announces that it is terminating discussions with Carillion regarding a possible merger with immediate effect. The termination of discussions follows Carillion's wholly unexpected decision to only progress the possible merger in the event that Parsons Brinckerhoff remained part of the potential combined entity.
"This change is contrary to the basis upon which the Balfour Beatty Board agreed to engage in preliminary discussions. It is also contrary to the joint announcement released on 24 July 2014 which confirmed that the sale of Parsons Brinckerhoff would be unaffected by the merger discussions and also a presentation to Balfour Beatty's Board by Carillion on 28 July 2014.
"This change in the proposed terms is not acceptable to the Board of Balfour Beatty.
"Balfour Beatty will proceed in accordance with its own business plan, including the competitive sale process of Parsons Brinckerhoff currently well underway. It will also continue to actively progress its search for a group CEO."
Got a story? Email news@theconstructionindex.co.uk