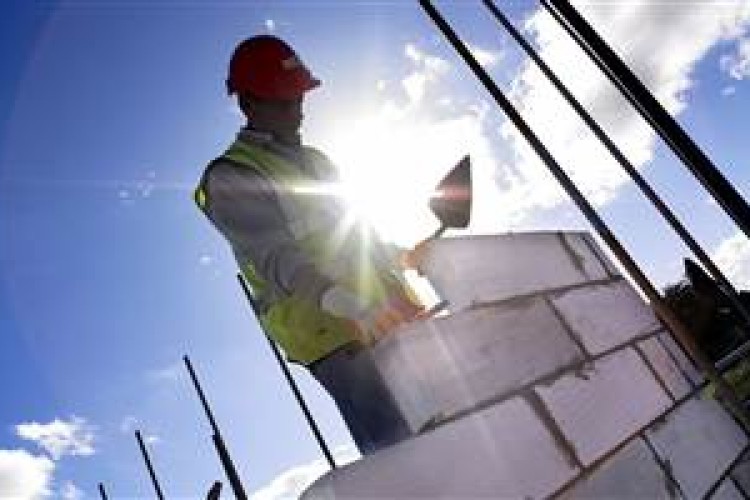 Last ditch talks are planned tomorrow (24th January 2018) but if these fail there will be seven one-day strikes at the company over the next two months.
According to the Unite union, which represents the workforce, Tarmac Building Products is trying to introduce inferior terms and conditions for new starters at Stanford Le Hope in Essex. This will create a two tier workforce as new starters will receive less pay than colleagues, the union says.
Unite and Tarmac met for talks under the auspices of the Advisory, Conciliation & Arbitration Service (ACAS) before Christmas. Although the talks stretched into the New Year, no progress was made, Unite says.
Unite has already held a ballot for strike action, which produced a solid yes vote. It has planned a series of 24-hour strikes with the first scheduled for Tuesday 30th January, with further strikes on 6th, 8th 20th, 22nd February and then on 20th and 22nd March.
After Unite served the notice for strike action Tarmac suggested further talks, which will take place on Wednesday 24th January.

Unite regional officer Guy Langston said: "Unite's members have made it totally clear they will simply not accept their terms and conditions being eroded. Tarmac's plan to cut pay for new starters is the thin edge of the wedge. Our members believe that if this is unchallenged it will lead to further attacks on terms and conditions.
"Our members are only taking strike action as a last resort as a result of the company's refusal to negotiate. Strike action will create serious disruption to Tarmac's business but managers have brought this on themselves."
A spokesperson for Tarmac said: "We are continuing the ongoing conversations with Unite and our employees, and hope to resolve this amicably. The vast majority of terms have been agreed and we hope that the union will continue to work with us to reach an amicable solution, enabling us to grow our business sustainably for the long term.
"In the meantime, we are executing our business continuity plans to ensure we continue to service our customers if industrial action goes ahead. We are committed to the future of the Linford site, recently upgrading and reopening an additional factory there to further build our aircrete block capabilities."
Got a story? Email news@theconstructionindex.co.uk