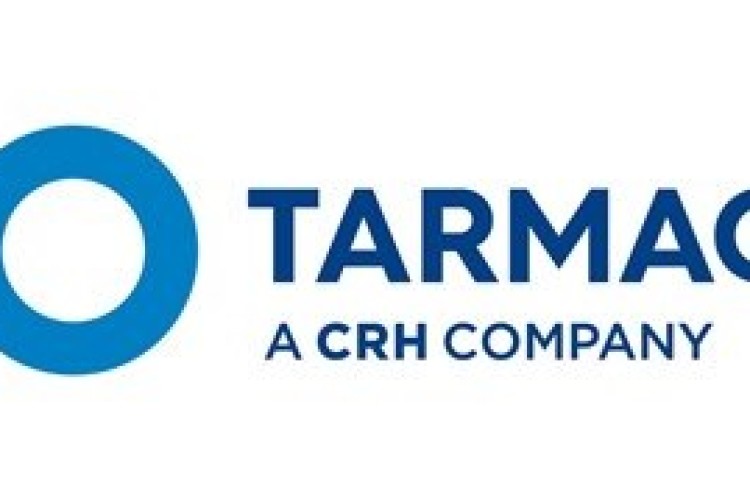 Since January, workers at Tarmac's Stanford Le Hope plant have been out on strike on 11 separate days. Their complaint was that the company was attempting to introduce lower rates of pay for new starters, effectively creating a two-tier workforce.
Following the most recent strike action at the end of March, management agreed to fresh talks, which produced a negotiated settlement agreed by both sides.
According to Unite, the employees' union, it was agreed that all new starters will be on the original contracts, ending any plans for them to be on a lower rate of pay.
It was also agreed that there would be a 2% pay increase on the basic rate of pay and shift workers will receive an extra day's holiday each year.

In a bid to maintain industrial harmony, regular meetings are being scheduled between the management and Unite stewards to ensure that any concerns are addressed earlier.
Unite regional officer Guy Langston, said: "The incredible unity and strength of our members resulted in Tarmac's management returning to the negotiating table; was a major factor in ensuring that a deal acceptable to all sides could be agreed.
"New starters at Tarmac will continue to be on exactly the same contracts as their colleagues, ending fears of a race to the bottom and further cuts to pay rates in the future.
"The deal should also ensure that there is far better co-operation and understanding on both sides in the future, which should reduce the likelihood of future disputes."
Got a story? Email news@theconstructionindex.co.uk