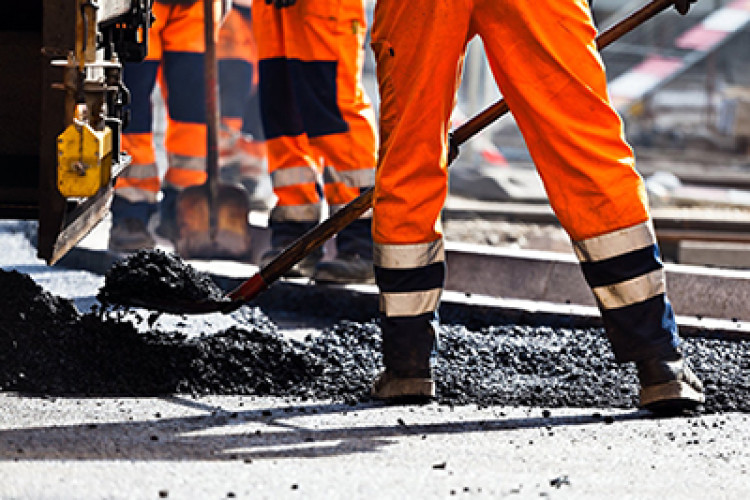 Tarmac Contracting will deliver highways surfacing, bridge and structures maintenance, gully cleansing as well as footway and carriageway repairs.
The contract, worth £6m a year, is scheduled to start on 1st February 2016.
Tarmac Contracting managing director Paul Fleetham said the contract award was "a reflection of our strong track record in delivering a high quality, innovative highways maintenance offer for local authorities across the UK".
Got a story? Email news@theconstructionindex.co.uk