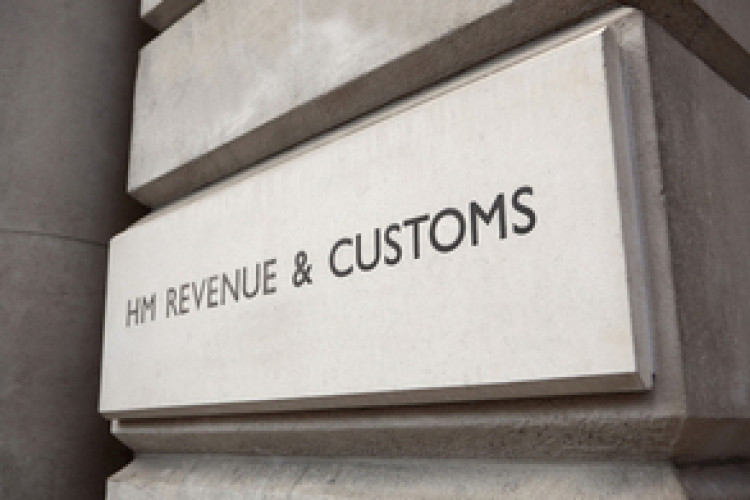 Various goverment departments are moving from a network of 170 local offices into 13 regional centres to provide more appropriate modern office facilities.
HMRC has published a contract notice to procure a framework of contractors to undertake fit-out works. The programme of works comprises a range of projects nationally of varying sizes over a four-year period and includes offices for other government departments as well.
There are three lots: Lot 1 is for projects worth more than £25m.  Lot 2  is for fit-out works to the north of for projects with a construction value of under £25m. Lot 3 is for projects below £25m to the south of Peterborough and Birmingham, inclusive.
Lot 1 has a total estimated value of £500m; the two regional lots are each worth £250m.
It is envisaged that there will be between six and 10 contractors on each lot.
The contract notice can be found at www.delta-esourcing.com/delta/viewNotice.html?noticeId=230829252 – GO Reference: GO-20161213-PRO-9231991.
Got a story? Email news@theconstructionindex.co.uk