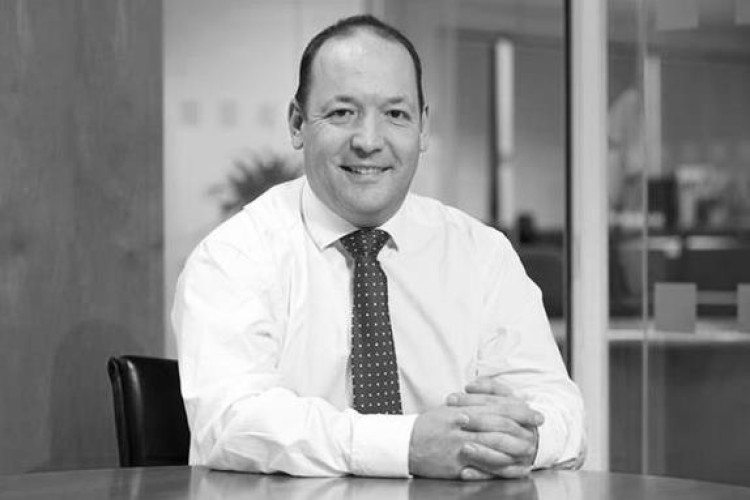 Mr Redfern's brief is to explore why home ownership has fallen every year over the last five years.
Mr Healey told the Labour Party annual conference yesterday that: "Home ownership is part of the British dream. So I have asked Taylor Wimpey chief executive Pete Redfern to lead an independent review to analyse the root causes of this decline and set out the ideas needed for a wide new debate. The Redfern review will report in the summer."
Mr Redfern will be joined in his review team by economists Dame Kate Barker and Ian Mulheirn, and Chartered Institute of Housing chief executive Terrie Alafat.

Commenting on the review plan, British Property Federation chief executive Melanie Leech, said: "The Labour Party has made a good start to showing it is pro housing-delivery, but if it is to meet all needs, that must be regardless of tenure. This was something that was recommended in the Labour-commissioned Lyons Review, which came out pre-election, and which we hope to see readopted as policy. If the country is to deliver anything close to the 250,000 homes a year, it needs all tenures to be firing on all cylinders. That means building for sale and social rent, but also supporting the growing institutional investment in build-to-rent.
"The review has some excellent, very able people on it, and they no doubt will get to the bottom of the question posed. Why homeownership is static is a fair question to ask and understand. The more important question, however, is how do we increase supply?"
Got a story? Email news@theconstructionindex.co.uk