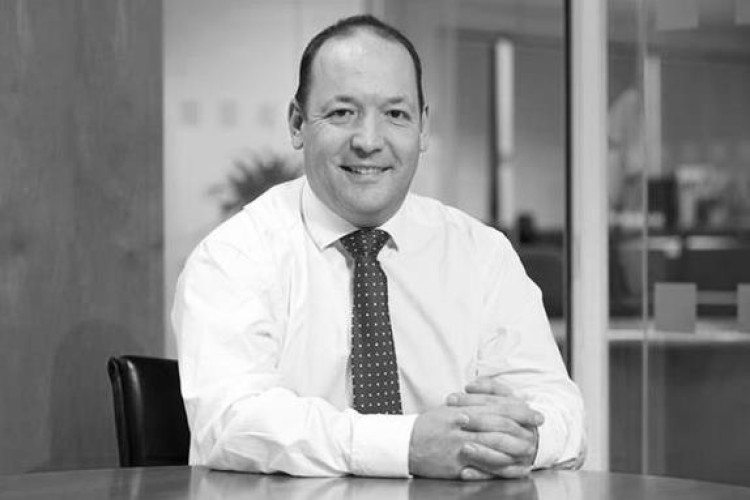 The company said that the housing market remained "very stable and solid" in the four months leading up to the general election in May and gained strength after it.
Total home completions increased by 2.6% to 5,842 in the first half of 2015, up from 5,695 in the first half of 2014, of which 19% were affordable housing completions (2014 H1: 16.5%). It expects to see additional growth in the second half of the year and is on track to deliver increased completions for 2015.
During the first half of 2015, Taylor Wimpey was operating from an average of 302 outlets (2014 H1: 307). It opened 74 new outlets during the first six months of 2015 (2014 H1: 54).
Chief executive Pete Redfern said: "We have used the opportunity of a stable and positive housing market to make significant progress towards our medium term financial and quality objectives. We are confident of achieving the three year financial targets that we established in 2014, and continue to invest in recruiting and developing our people and enhancing the quality of our homes.
"In line with our strategy, we have proposed a cash return of £300 million to be paid in July 2016, which takes our total cash returns to shareholders since we started the programme in 2014 to £600 million."
Got a story? Email news@theconstructionindex.co.uk