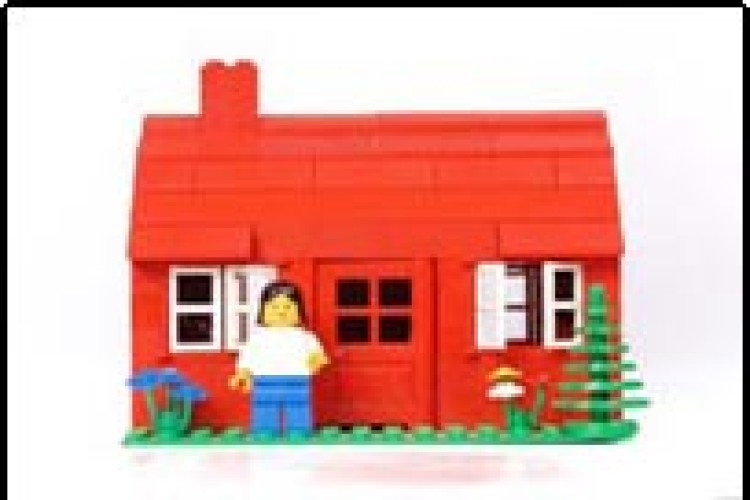 The competition, part of Taylor Wimpey's Project 2020 initiative, is seeking architects worldwide to develop new ideas in housing design that maximise construction efficiency.
Taylor Wimpey promises to work with the winning designers to develop their designs with a view to building a prototype which could then be potentially replicated across Taylor Wimpey's wider standard portfolio of homes.
Chief executive Pete Redfern said: "We continually review our product offering to ensure we are able to reflect our customer aspirations and market trends. Looking longer term, however, we need to look 'outside the box' to explore and evaluate new innovations in design, architecture, technology, materials and methodology so that we can create our product range for 2020 and beyond; and we are doing exactly this with our Project 2020 initiative and design competition."

Architect Glenn Howells, one of the judges, indicated that the judges would be looking for solutions that were cheap to build. He said: "This competition is an important one. It is an exciting opportunity to explore new house types that respond to 21st century living integrated with new, highly efficient construction techniques. I am particularly keen to be involved as Taylor Wimpey is looking to potentially replicate the winning designs in its future house type range."
The initial phase of the competition will require teams to submit designs anonymously, in digital format only, by 2pm Tuesday 14th June 2016. Five concept designs will then be shortlisted to participate in the second phase. Each shortlisted designer will receive an honorarium of £6,000 + VAT. The winning team will receive an additional £10,000 + VAT prize.
Further information is available at: www.ribacompetitions/taylorwimpey
Got a story? Email news@theconstructionindex.co.uk