An analysis of early traffic shows that the TCiTrader site is being used in every continent of the world and has had visitors from 942 different cites
TCiTrader was launched in July by The Construction Index as a free marketplace for new and used construction plant and equipment. It takes no commission on deals and charges nothing to anyone who wants to post equipment for sale.  
So if you have equipment for sale, go to www.tcitrader.co.uk and post details today.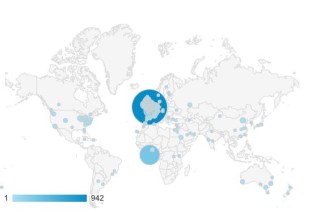 Got a story? Email news@theconstructionindex.co.uk