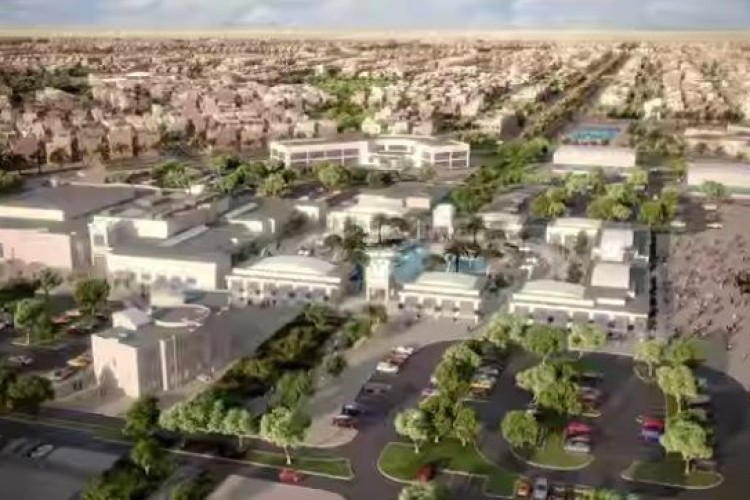 The contract for Kuwait's Public Authority for Housing Welfare is part of the South Al Mutlaa housing project and involves the creation of a 12,000ha urban residential development approximately 40km northwest of Kuwait City.
Salini Impregilo has a 55% stake in the project, which includes the construction of 150km of roads and related structures, lighting infrastructure, water distribution, rainwater gathering and sewage systems, and other civil works.
Once completed, the new city will house 400,000 people. Development also includes public and commercial areas, hospitals, schools and social services.
Got a story? Email news@theconstructionindex.co.uk