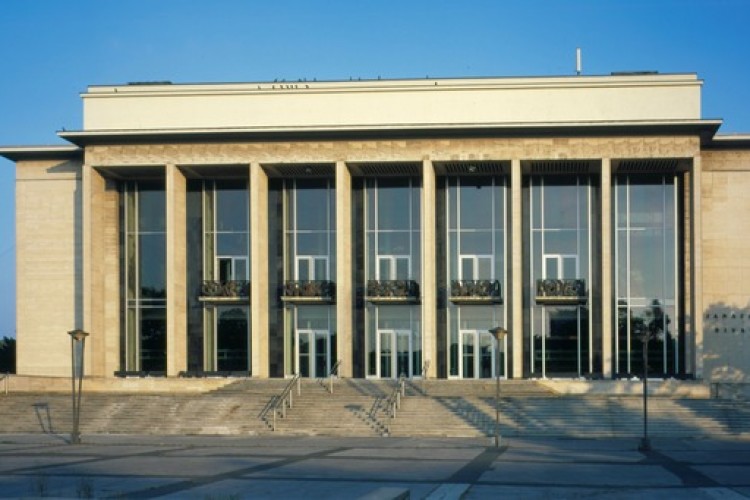 The Town Council of Brno has awarded the project to a consortium of companies formed by OHL ŽS (25%), Metrostav (45%) and IMOS (30%).
The theatre, which is part of the Brno National Theater, was built between 1960 and 1965. The project includes new construction installations the performance areas and repair of the ceiling. In 2005, repairs were made only to the roof, but not to the supporting structure composed of prefabricated concrete slabs. These will be replaced.
Social facilities will be enlarged during the reconstruction of the building and the internal spectator areas will be modernised. In addition, the operational areas will be completely renovated, including the facilities for employees and the stage technology. Reconstruction of all of the utility networks is also planned, together with the parking area and access to the theatre.
Since its opening on 2 October 1965, the theater building has been home to the opera and ballet of the Brno National Theater. It is also used regularly by the Brno Philharmonic Orchestra and for the Moravian International Autumn Music Festival.
Got a story? Email news@theconstructionindex.co.uk