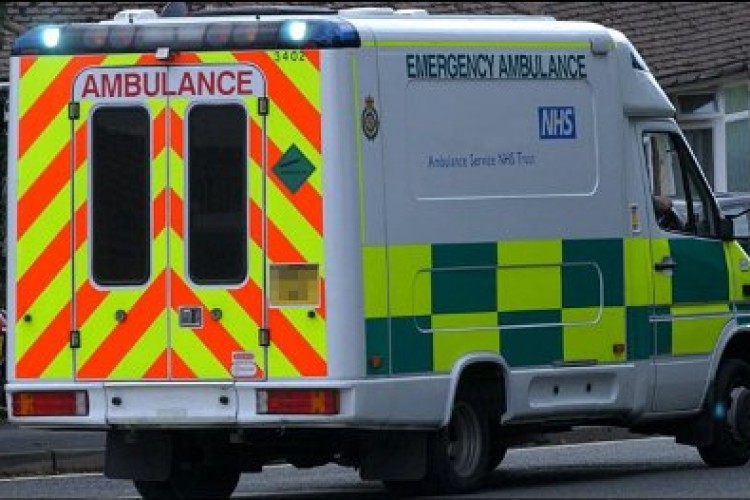 The 20 year-old man from Woolston, near Warrington, has been unable to work and has suffered constant pain and depression since the incident at Norton Grounds, Daventry on 28 November 2011.
Northampton Crown Court heard that he fell while installing solar panels on a barn for Alternative Energy Installations Ltd, which has since gone into liquidation.
Soft floor material in the barn, used for horse training, helped to break his fall, but he was still hospitalised for four weeks with a serious back injury.
The Health & Safety Executive (HSE) specifically prosecuted the firm's technical director, Ian Black, for failing to control the risk of falling through fragile roof materials. He reportedly laughed at the idea of safety harnesses for workers.
However, crawling boards and safety netting were subsequently used to continue the job after HSE served a prohibition notice in the aftermath of the fall.
Alternative Energy Installations Ltd, registered with Hodgsons Accountants of Park Road, Timperley, Cheshire, was fined £30,000 and ordered to pay £27,000 in costs after being found guilty of breaching Section 2(1) of the Health and Safety at Work etc Act 1974.

Ian Black, of Denbigh in Wales, was fined £7,300 and ordered to pay £6,700 in costs after pleading guilty to the same charge at an earlier magistrates' court appearance.
After the hearing, HSE inspector Peter Snelgrove said: "This fall could have been fatal and was entirely and easily preventable. As it is, the incident has dramatically affected a young man, starting out in life, and he has not worked again since. He has been affected personally, emotionally and physically and has had to change his whole way of life. He will more than likely need to retrain and his loss of self-confidence has had a drastic effect on his social life.
"The director was aware that the roof lights were fragile, but failed to put any measures in place to prevent falls, despite another worker asking if they would be wearing safety harnesses, at which Mr Black laughed.
"The fact that they were able to overcome the problem so simply afterwards, by using crawling boards and safety netting, shows how easy it was to prevent the incident.
"Alternative Energy Installations Ltd should have ensured that the work at height was properly planned and that workers had the right protective equipment and had been trained in its use."
Got a story? Email news@theconstructionindex.co.uk