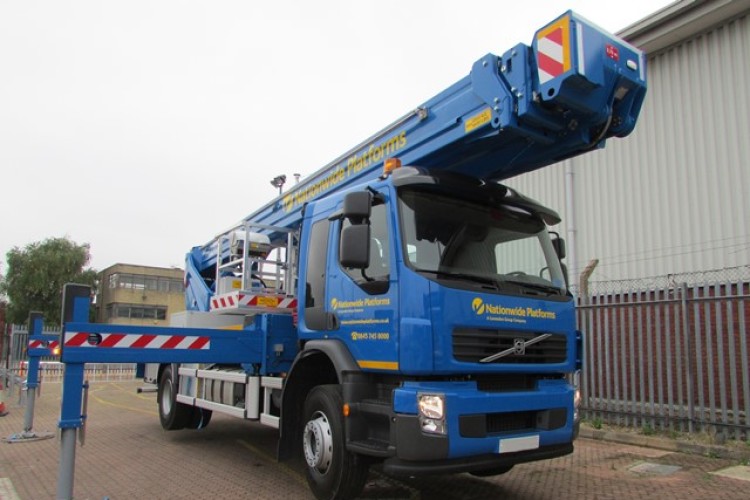 The new arrivals include seven 38m units, two 50m platforms, and one 70m platform.
All units have been designed to include a new safety rail that provides a fall arrest system for operators and engineers required to access the truck deck during maintenance and inspection processes.
The units also have a camera system that enables the vehicle driver to view blind spots.
Earth grounding, media lighting frames and broadcast camera cages are include to maximise hire opportunities.
A new feature on these machines is the reshaped ground pads. They are now round so that they can be rolled to and from the jack leg positions and stowed away more easily, reducing manual handling effort.
Got a story? Email news@theconstructionindex.co.uk