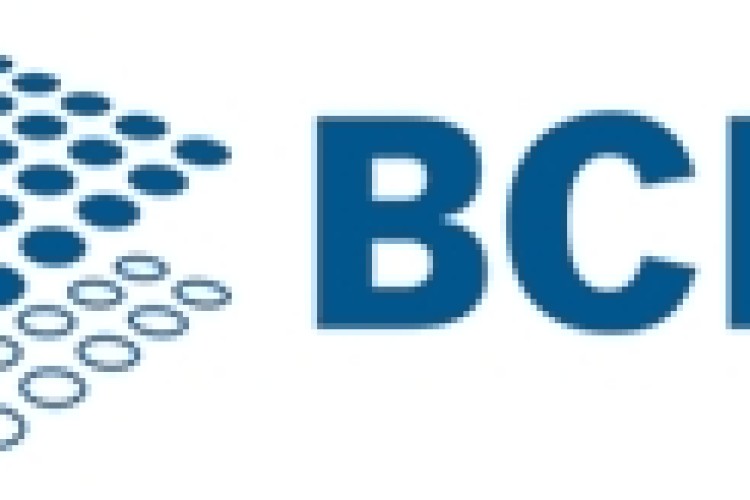 That is the latest forecast from the Royal Institute of Chartered Surveyors' Building Cost Information Service (BCIS).
BCIS says that total new work output will also continue growing in 2016 but at a slower rate than in 2015.
The latest BCIS report says that tender prices in the second quarter of 2-15 rose by 1.1% compared with the previous quarter, and by 4.7% compared with the same quarter in 2014. The BCIS report predicts that annual tender prices are expected to continue to rise over the next six months, but at slower annual rates than over the preceding four quarters (Q2 2014 to Q1 2015), as contractors begin to cope with  the strong increase in workloads.
Materials prices fell by 0.4% in the second quarter of 2015 compared with the previous quarter, and by 0.8% year-on-year.  This is the third consecutive quarterly fall in materials prices.

It is expected that overall materials prices will rise sharply in the year to third quarter of 2016, increasing by 4.6%, driven by rising metal prices and oil derivative prices, BCIS says. Over the remainder of the five year forecast, materials prices will rise at a steady rate of 4% per year.
With wages costs also increasing by an annual 3% to 4% over the next five years, total input costs are set to rise by a similar amount.
The growth in new work output is expected to slow to between 3% and 4% over the next four years before returning to stronger growth of around 5% in 2020.
BCIS head of forecasting Peter Rumble said: "The UK construction industry continues to show signs of growth, this reflected in the BCIS forecast which shows strong increases in new work output. While this growth will slow a little over the next four years, it will still maintain momentum with resurgence to a high 5% growth rate in 2020. As a result, tender prices are forecast to rise by 5.5% in the year to third quarter 2016. Moving forward, as workloads continue to increase, tender prices are expected to rise between 5% and 6% per year over the remainder of the forecast period."
Got a story? Email news@theconstructionindex.co.uk