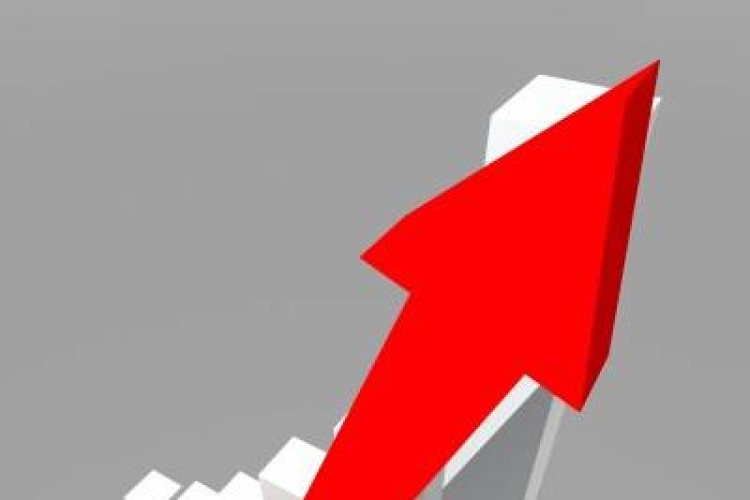 In the third quarter of 2015 tender prices were unchanged compared with the previous quarter, but rose by 5.4% compared with a year earlier, according to the latest BCIS report.
The annual increase has almost halved in size from those increases seen in most of 2014 and early 2015. This is interpreted as an indication that contractors are starting to cope with the strong increase in workload.
Materials prices fell by 1.1% in the third quarter of 2015 compared with the previous quarter, and by 2.3% year-on-year. This was counter to the general annual inflation rise of 1.1% in the third quarter of 2015, although the price of crude oil and steel billet continues to fall – explaining the overall materials price decrease.
Despite this, it is expected that the annual rate of change in materials prices will rise to 2% in the fourth quarter of 2016, rising more sharply to around 4% over each of the next four years.

Wages costs are also forecast to increase by an annual 3% to 4% over the next five years, and total input costs are set to rise by a similar amount.
Growth in new work output is forecast to continue rising by around 4% in 2016, dipping to 3% in 2017 and rising again to 5% in 2020.
BCIS head of forecasting Peter Rumble said: "Tender prices are expected to rise by 3% over the year to the fourth quarter 2016, with subdued pressure from input cost increases. As upward pressure from input costs picks up, and with demand continuing to increase, tender prices are forecast to rise between 4.5% and 5.5% over each year of the remainder of the forecast period. We're pleased to see the UK construction industry continuing to strengthen, with predicted increases over the next five years. While this growth in new work output will slow a little over the next four years, it will still maintain momentum with resurgence to a high 5% growth rate in 2020."
Got a story? Email news@theconstructionindex.co.uk