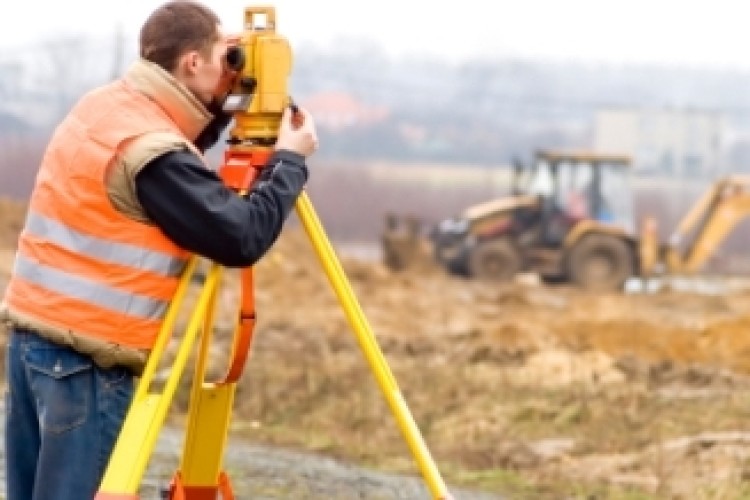 On the back of increasing levels of construction activity and a stronger pipeline of new orders, EC Harris is forecasting that London prices will rise by 0.5% in the fourth quarter of 2013 before following a trend of 4% a year from then on.
Outside of London, the EC Harris assessment is that prices will stabilise as a result of the recovery in the current quarter and start to rise in the second quarter of 2014, increasing by 2.0% in 2014.
EC Harris maintains its inflation forecast for the infrastructure sector at 1.7% for 2013, and 3.2% for 2014 while continuing to monitor the potential impact of mega projects including nuclear new build on prices.
"Five years after the crash, cautious optimism pervades the industry and EC Harris forecasts a turning point in construction price trends," the company reports in its latest Market View report.
"UK GDP grew 0.7% quarter-on-quarter, national unemployment fell to 7.7% in July, its lowest level since 2009, while retail sales volumes indicate strengthening consumer confidence with 3.3% growth from April 2013. Consumer credit levels are also increasing with British Banking Association figures recording the highest growth since 2009. These broader economic factors are beginning to shape construction activity with latest new orders data providing evidence of a synchronised recovery across most industry sectors."
EC Harris head of strategic research and insight Simon Rawlinson said:  "Whilst the move towards an upturn in construction is a welcome relief, as the market moves to recovery and more normal trading conditions, clients need to consider ways to engage with the supply chain to mitigate wider risks associated with an upturn, including price uncertainty and business failure.  Potential solutions include the positioning of the project in the market, the client's buying strategy and a change in the balance of risk and reward for the supply chain."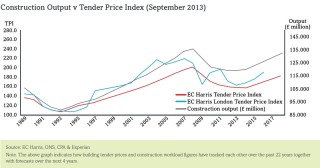 Got a story? Email news@theconstructionindex.co.uk