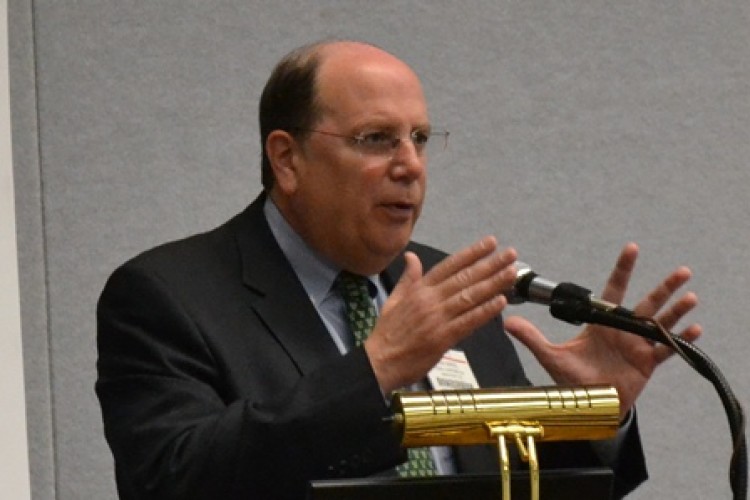 The deal brings together Europe's two biggest manufacturers of industrial cranes, Konecranes and Demag Material Handling, acquired by Terex in 2011. There are therefore likely to be regulatory issues to satisfy.
Konecranes tried to buy Demag in 2010 before Terex stepped in but its approach was rejected.
Under the deal agreed with Terex, Terex shareholders would get 60% of the new business, to be called Konecranes Terex; Konecranes shareholders get 40%.
Konecranes chairman Stig Gustavson will be chairman of Konecranes Terex; Terex chairman and CEO Ron DeFeo will be CEO. Konecranes Terex will be incorporated in Finland.
Combined 2014 revenues of the two companies are €7.5bn (US$10bn).

Konecranes and Terex expect to convene general meetings of their shareholders to approve the transaction in early 2016. The boards expect the transaction to complete during the first half of 2016.
In a joint statement, the companies said that "Konecranes Terex will be parent to a family of leading brands with global leadership positions in the Industrial Lifting, Port Solutions, Aerial Work Platforms, Materials Processing and Cranes categories".
Construction equipment, such as that made by Terex in Coventry, looks likely to become a non-core operation, thus putting a question mark over its long-term future ownership.
An interesting historical footnote is that, should this merger go through, it will reunite much of the old P&H business, created in the 19th Century by Alonzo Pawling and Henry Harnischfeger. The legacy overhead crane business of P&H is owned by Konecranes, through its 2006 acquisition of Morris Material Handling, while the P&H mobile crane business is an early Terex legacy brand.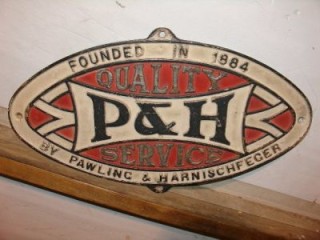 Got a story? Email news@theconstructionindex.co.uk