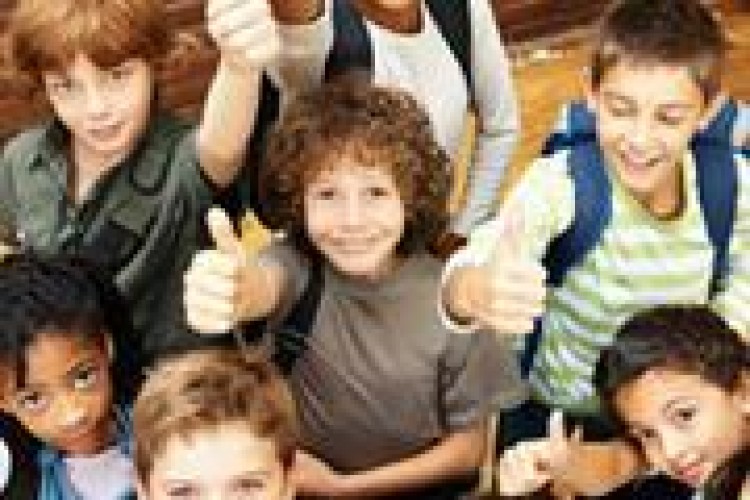 The businesses have been a part of Balfour Beatty since 2006 and 2009, respectively.
"More than just a name change, the rebranding signifies a shared commitment to bringing more of what we do best in each core geography to a broader segment of clients across Texas," said Doug Jones, regional CEO for Balfour Beatty Construction.
Charter Builders has its headquarters in Dallas and has been in operation since 1971. It has completed more than 500 projects ranging in size from US$5m to more than US$130m. The portfolio includes commercial, government, criminal justice, public assembly, and sports facilities, with a particular focus on education.  "Charter Builders may be changing our name, but our roots in Texas run deep, as does our experience in education facilities," said Charlie DeVoe, division president for Balfour Beatty Construction in North Texas. "While we are positioning ourselves to grow nationally and serve a larger client base, we are still the same people, with the same purpose, and the same passion for clients, partners and projects."

SpawMaxwell, which is based in Houston, was founded in 1998 with the merger of David Spaw Company and Maxwell Company Construction. It is one of the largest providers of interior construction services in Texas. "SpawMaxwell had earned a reputation as a top-tier interiors contractor with a growing shell construction portfolio and an entrepreneurial spirit," said Steve Mechler, division president for Balfour Beatty Construction in Houston. "That reputation and sentiment has not changed, but we are now speaking with a unified Balfour Beatty Construction voice in Houston and around the state."
As Balfour Beatty Construction, Charter Builders and SpawMaxwell intend maximising opportunities that leverage the strength of the brand, while maintaining local market collaboration.  
Got a story? Email news@theconstructionindex.co.uk