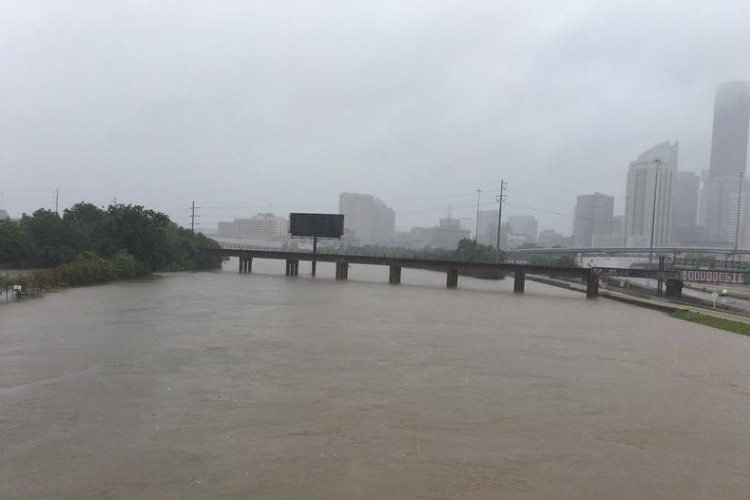 The figure was announced by John Sharp, a member of the Governor's Commission to Rebuild Texas.
Hurricane Harvey caused an estimated US$180bn of damage. The US$61bn represents the portion for public infrastructure such as roads, bridges, schools, government buildings and other public facilities. It also includes projects designed to mitigate the impact of future storms on the Texas Gulf Coast.
The US$61bn would be above current expenditures by the Federal Emergency Management Administration (FEMA). It does not include the cost of temporary and permanent housing needs for individuals, which is overseen by commissioner George P Bush and the General Land Office, not the Governor's Commission to Rebuild Texas.
Of the US$61bn, 60% of the money is for flood control, 33% to buy-out and elevate houses and buildings in flood-prone areas, and the remainder for hazard mitigation, water utilities, roads and bridges.
The Governor's Commission to Rebuild Texas derived the US$61bn from surveys submitted by mayors and county judges listing their communities' needs, plus US Army Corps of Engineer projects that could mitigate the potential for future storm damage.

"The US$61bn represents a snapshot at this time as the request will evolve as we continue to work with mayors, county judges and other local officials to document their communities' needs for public infrastructure," said Sharp.
The Commission's staff refined the data with the assistances of a panel of experts selected from the state's university systems for their expertise in coastal flooding and disaster mitigation.
The list is not considered comprehensive and is only illustrative of the state's needs.
"We wanted to illustrate the size of the assistance we need and the type of projects," said Sharp. "Just because a project is on the list does not mean it will be funded and just because a project is not on the list doesn't mean it can't be funded if a mayor or county judge brings it to us."
Got a story? Email news@theconstructionindex.co.uk