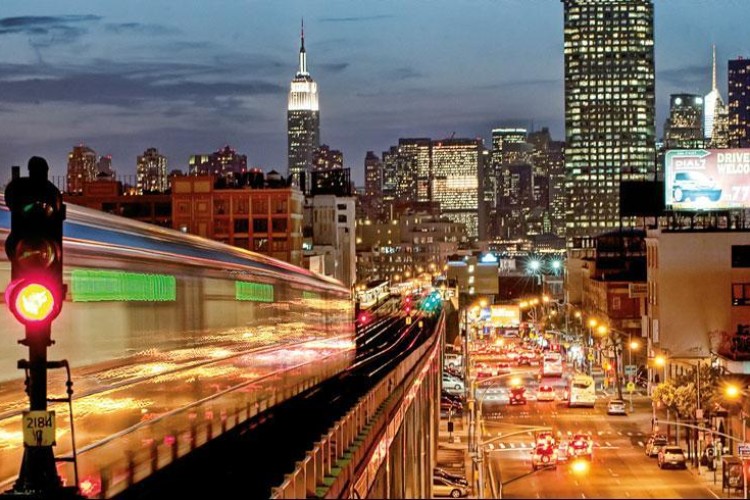 The project for the New York Metropolitan Transportation Authority (MTA) will help modernise the line by using real-time train location reporting to improve operational safety and passenger capacity.
The contract includes the deployment of the Thales's communications-based train control system (CBTC) as well as the supply of equipment for the line's train fleet. Installations are expected to begin in mid-2017.
Thales said that its SelTrac CBTC system is more flexible than the current block signals system because it continuously updates train positions, distances and travel speeds, allowing for faster and more efficient operations. Continuous updates allow the subway system to recover quickly from delays and restore consistent wait times at subway stations for passengers.
The Thales contract is one of two contracts - the other awarded to Siemens - that will allow New York City Transit to operate more trains per hour on the line. When the multi-year contract is complete, the Queens Boulevard Line will be the first-ever line to use a CBTC system on multiple routes. It will also be the first interoperable one in the world, allowing Thales equipment to work seamlessly with other CBTC suppliers' equipment.
Got a story? Email news@theconstructionindex.co.uk