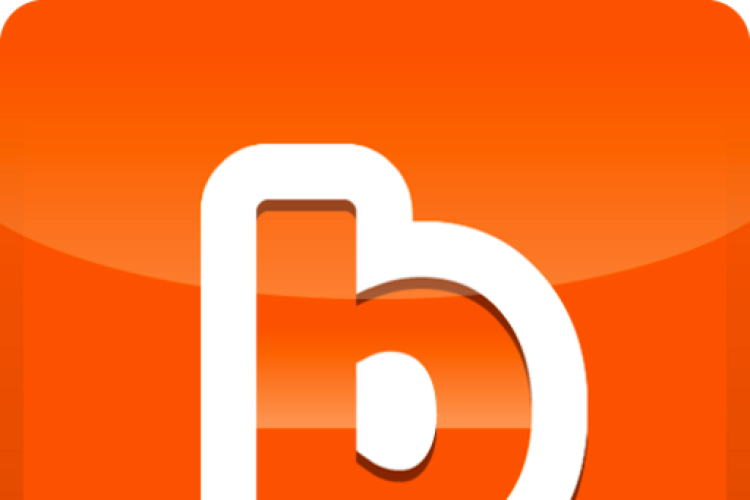 Blippar is a way of adding new moving content to a static product.
The Construction Index magazine already has embedded video content for those reading it on a tablet. Now Blippar enables new ways to see new things - videos and more - for readers in all media forms.
It also offers our advertisers previously unthinkable new possibilities...
Download the Blippar application on you smartphone or tablet, open the application and point it at the magazine, and see the content come to life.
The May issue of The Construction Index magazine is out now. Try pointing your Blippar-enabled device at either the front cover or the Finning advertisement on the back cover and see what happens.
To see the magazine, go to www.theconstructionindex.co.uk/magazine. You can either subscribe for just £35 a year to get your own hard copy each month or see it for free online.
Once you have downloaded the Blippar app, you might find other world's opening up. Try pointing your device at a jar of Marmite, or even a five pound note….
Got a story? Email news@theconstructionindex.co.uk