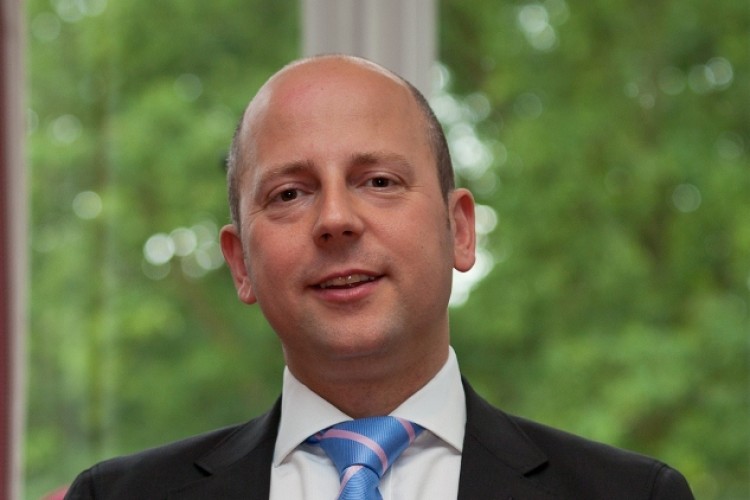 Claudio Veritiero, previously strategy and corporate development director, is promoted to the new position of chief operating officer.
"In light of this appointment" – as the company statement puts it – executive directors Nigel Brook and Nigel Turner are off the board and out of the company "with immediate effect".
Nigel Brook was director in charge of construction and infrastructure services; Nigel Turner was director in charge of developments and property services.
In a trading update on 10th July 2018, Kier announced that it had begun an efficiency and streamlining programme that it called 'Future Proofing Kier'.

The company said that the appointment of a chief operating officer had been identified as key to delivering the programme's objectives and the man in charge of company strategy was just the man for the job.
Mr Veritiero, aged 44, joined Kier in 2011 as the managing director of its Services division. Prior to joining Kier, he was the youthful chief operating officer of Speedy Hire, having spent his early career in investment banking at NM Rothschild.
Kier chairman Philip Cox said: "Claudio has a strong record of managing operational performance and has acquired an in-depth knowledge of Kier, and its markets, during his time with the business. I very much look forward to working with Claudio in his new role.
"Nigel Brook and Nigel Turner will be leaving the board after, respectively, 10 and 21 years' service with Kier. Each has made a significant contribution to the business and the board; under Nigel Brook's leadership, our Construction & Infrastructure Services division has continued to perform well in a challenging market environment and Nigel Turner has, in particular, played a significant role in the Property business' growth. I would like to thank each of them for their hard work and contributions and we wish them well for the future."
Got a story? Email news@theconstructionindex.co.uk