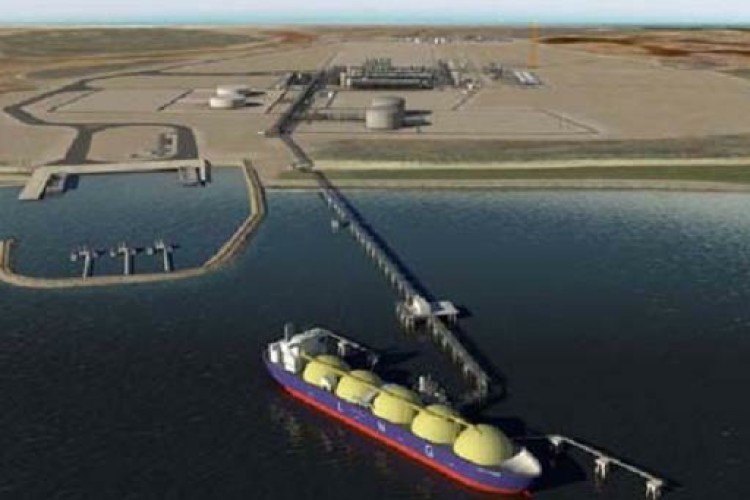 The total contract value is estimated at AU$450m (£289m).
Thiess will undertake the bulk and final-finish earthworks for the plant, stormwater drainage system and access roads around the project.
Thiess managing director Bruce Munro welcomed the contract and said it reinforces the company's productive and ongoing relationship with Chevron. "Thiess is excited to be at the forefront of providing critical infrastructure needed for this rapidly growing industry," he said.
This is the company's fourth contract on the Wheatstone LNG project. In joint venture with various international partners, Thiess is already contracted to Bechtel to construct the materials offloading facility and LNG and condensate tanks. Thiess is also contracted to Chevron to deliver the Wheatstone microtunnel.
Work will begin on site in early fourth quarter of this year with site preparation works scheduled for completion in early 2014.
Thiess is also completing the construction village and the site preparation and temporary facilities for Chevron on the Gorgon LNG project at Barrow Island.
Got a story? Email news@theconstructionindex.co.uk