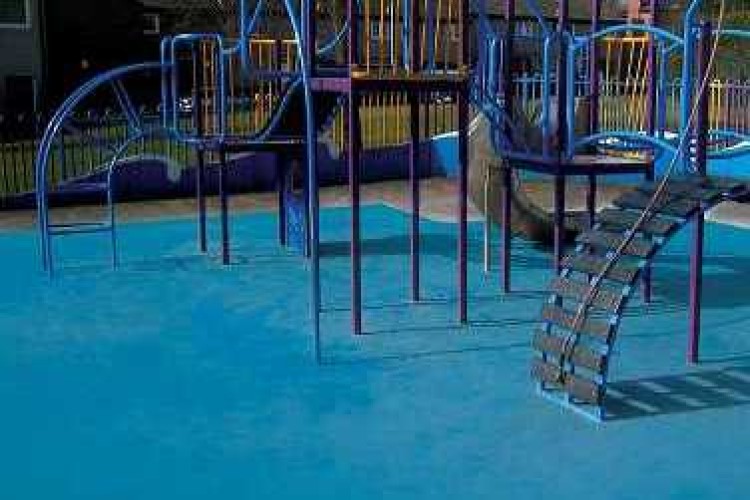 Thomas McAreavey was working alongside his father in October 2010 laying a new play park surface at St Bernadette's Primary School in Belfast. He was using an unguarded paddle mixer when his coat got caught. His arm was torn off by the machine and surgeons were unable to reattach it.
In December last year his employer, Scott Ferguson Building Company, was fined £20,000. JB Plant Hire, which owned the machine, was fined £12,500.
The investigation found that the paddle mixer, which was manufactured around 1985, was unsuitable for the type of work being carried out. The openings in the guard were too large and, of most concern, it could be operated with the guard open, thereby exposing the dangerous moving paddles.
A third company has now been prosecuted too. Balloo Hire Centre Ltd had cross-hired the machine from JB and supplied it to Scott Ferguson.

At Laganside Crown Court this week, Balloo Hire Centre Limited was fined £13,500 for breaches of health and safety legislation after pleading guilty to two charges brought against it by the Health &Safety Executive for Northern Ireland (HSENI).
After the hearing, Karen Robinson, an inspector with HSENI's major investigation team said: "This accident has had the most profound and devastating consequences for Thomas McAreavey. Guards and safety systems are there for a reason, and companies have a legal duty of care to ensure they are properly fitted and working effectively at all times. Being injured by machines because of inadequate guarding happens far too regularly.
"The importance of robust safeguards to protect workers gaining access to dangerous moving machinery cannot be overstated. A dangerous machine like this one should never have been hired or used."
Got a story? Email news@theconstructionindex.co.uk