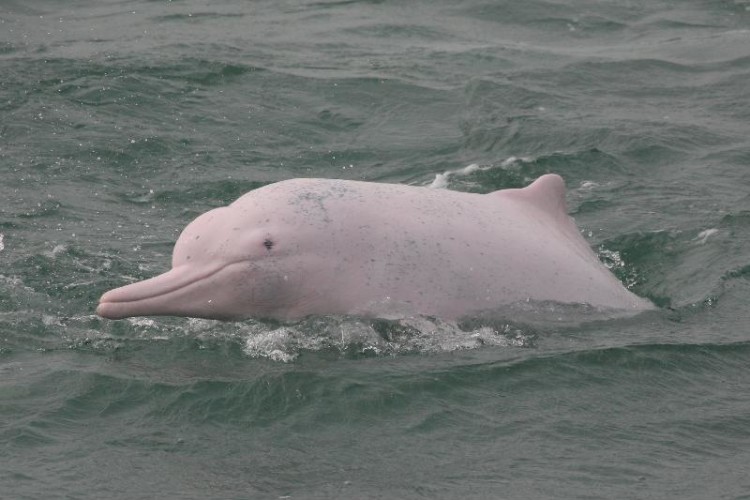 The Advisory Council has included conditions and recommendations in its endorsement of the Airport Authority's environmental impact assessment report on the expansion of Hong Kong International Airport into a three-runway system.
The council has asked the director of environmental protection to consider imposing conditions on the environmental permit for the Airport Authority, to address the council's concerns regarding marine and terrestrial ecology. They include the Chinese white dolphins' conservation, a proposed marine park, water quality, waste management and audits of air and noise emissions.
It has asked the Airport Authority to seek the council's comments on the marine park proposal, and implementation of plans for marine ecology conservation and fisheries management, as well as the marine traffic routes and management plan for high speed ferries before submitting the relevant plans for approval.
Got a story? Email news@theconstructionindex.co.uk