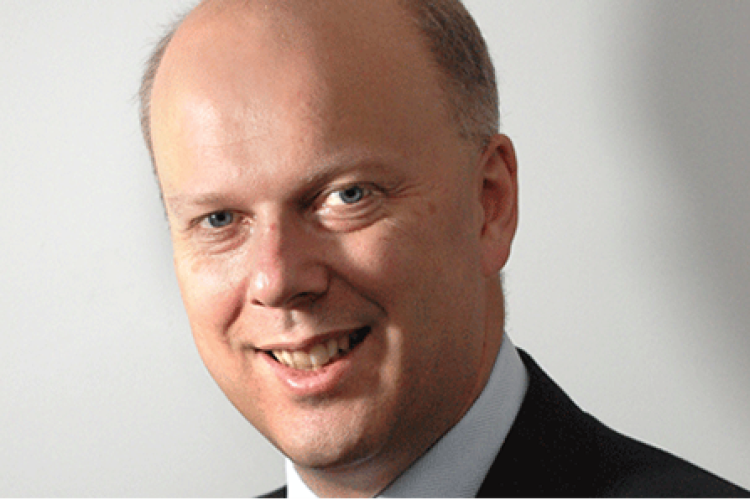 With the new government keen to make an early, bold statement that the UK is open for business, and with all the heavy lifting on reaching a runway decision having already been carried out, new prime minister Theresa May and her transport secretary have an easy win ready in front of them.
As has been previously reported here in depth, all options for airport runway capacity expansion in the southeast of England have been thoroughly, independently and expertly considered over the past few years and a third runway at Heathrow has emerged as the firmly recommended option. The government, however, has so far been unable to commit, because it is a) controversial and b) expensive, at £18.6bn.
The Department for Transport and the managers for parliamentary business were all set for a Heathrow decision to be announced in the second week of July, but an unexpected course of events got in the way, in the shape of a Leave vote.
After the resignation of David Cameron as prime minister in the wake of the EU referendum result, the then transport secretary Patrick McLoughlin said that no decision on airport runways could be announced until a new prime minister was in place. Under the initially envisaged timetable, that was not going to happen until September, and as the airport decision is sufficiently major to require parliament to hear it first, it would have to come after parliament's summer recess. On that basis, said Mr McLoughlin, it would be October, at the earliest, before an announcement.
However, the Conservative Party has been remarkably efficient in installing a new leader well ahead of schedule. Theresa May was elected party leader on 11th July and took over as prime minister on 13th July, less than three weeks after Mr Cameron's resignation.

The House of Commons rises for the summer on 21st July. The government has many things on its plate, but not much is as oven-cooked and ready to serve as giving Heathrow's third runway the nod.
Theresa May has already shown her cajones very early with a cabinet reshuffle widely considered nothing short of ruthless. Both she and Chris Grayling, her new transport secretary, are considered perfectly strong enough to face down the hostile reaction that approving Heathrow's extension will inevitably provoke in various quarters.
They would certainly win approval from industry, however. Civil Engineering Contractors Association chief executive Alasdair Reisner said: "The priority for our new prime minister must be to ensure stability of government.
"Now that the UK has voted to leave the European Union, international connectivity will become even more important for the British economy. This is a clear opportunity to make a decision on airport expansion, and demonstrate to the world that UK plc is open for business.
"At the same time, the government must provide certainty on other elements of the country's infrastructure investment pipeline. After three weeks of uncertainty, the new government must hit the ground running, and commit to a bold infrastructure agenda."
Got a story? Email news@theconstructionindex.co.uk