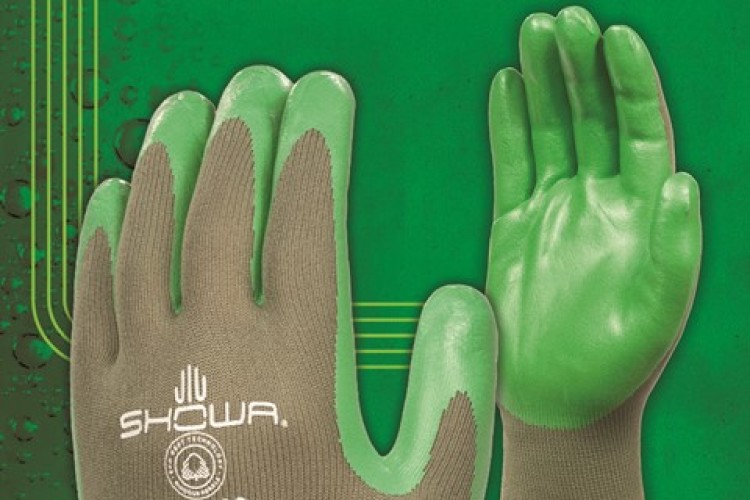 The Showa 4552 has what is described as 'a unique biodegradable characteristic' called Eco Best Technology within both the liner and the sponge nitrile coating. The EBT additive gives the gloves a biodegradation rate of 24 months typically. Without it, it can take hundreds of years for this type of glove to break down in landfill.
According to the manufacturer, Globus, the gloves offer protection, grip and can enhance corporate environmental credentials.
The EBT organic additive is designed to make the gloves attractive to microbial activity in landfill. Upon consumption of the EBT formulation, micro-organisms excrete enzymes that depolymerise the nitrile and polyester liner. The result is biogases and nitrous soil. Independent research laboratories place the time between one and five years depending on landfill site conditions, Globus says.
Got a story? Email news@theconstructionindex.co.uk