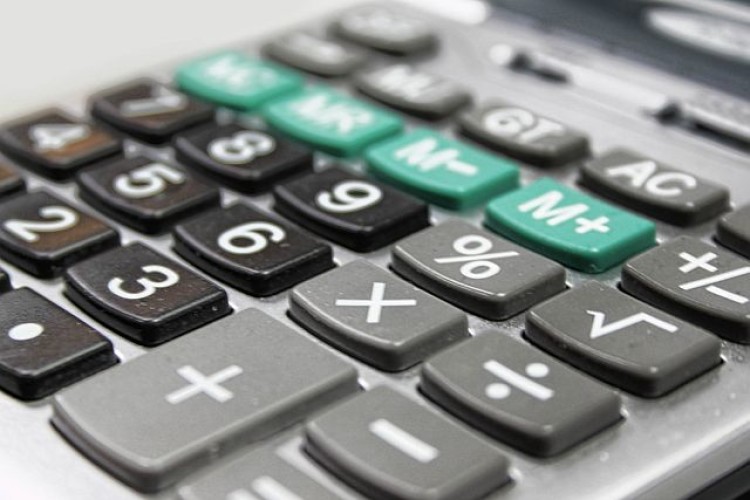 Aecom's latest Tender Price Index is forecasting a 3.9% rise in tender prices for 2014 although the quarterly tender price inflation rate softened in the first quarter of 2014 to 0.66%, after a series of stronger quarter-on-quarter increases throughout 2013.
Between 2008 and 2012 tender prices dropped 20%. They have since rebounded 4.1%, so they have a way to go to reach 2008 levels.
Aecom's building cost index continues to rise, albeit at a lesser rate of 1.8% year on year in Q4 2013 compared to 3% in Q3 2013. The high demand for skilled labour remains apparent, the firm says, affecting labour rates which typically range between £140 to £170/day for bricklayers for example. Bonus incentives can improve these figures. Should construction workload expand to levels forecast over the next few years, the skills crunch will become more evident, Aecom predicts. In response to this higher demand, construction organisations are increasingly considering the use of imported labour, mostly from the EU.

Aecom strategic projects director Simon Johnson said: "It's a positive sign that Aecom's research reflects a growing confidence in the industry as tender prices continue to rise. However, the rate of increase shows that the UK will have endured a 10-year wait until market pricing returns to pre-crisis levels.
"In the midst of all the good news about the UK economy, there are obvious concerns about the risk of higher than expected price inflation in the construction industry. But our research indicates that in the first quarter of 2014 this is not occurring as quickly as other headlines announcing 7% inflation and £100,000 bricklayers have suggested. Whether this is reflective of a shift in the underlying trends, or simply a pause, will become clearer as we move through 2014. Stronger demand highlights the supply and skill constraints, and the need to address both remains critical for the industry's future potential."
Got a story? Email news@theconstructionindex.co.uk