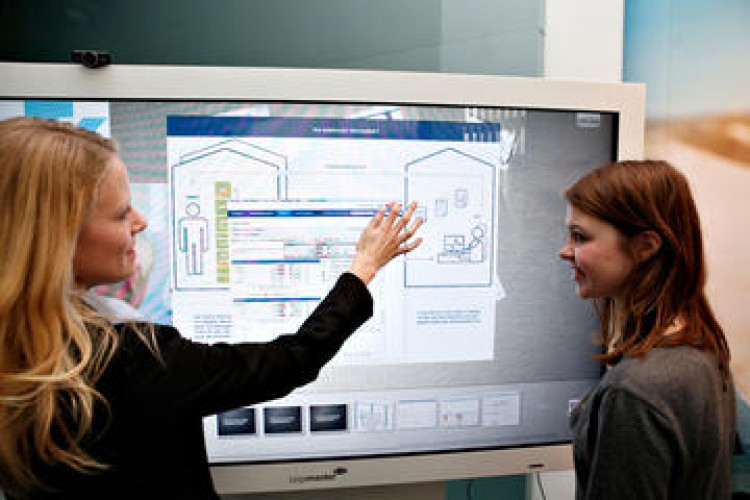 The national thematic day has been adopted in countries including the Netherlands and Germany to raise young girls' interest in a technical career.
Arup said that last year's events were a huge success and so two groups of approximately 15 girls aged 14-17 have been invited to visit the Amsterdam and Berlin offices. Guided by Arup engineers, they will participate in a brainstorm session and several presentations. They will also take part in workshops, where they can take up structural and lighting design challenges.
Girlsday is initiated by governments and educational institutes with the aim of raising the number of girls choosing a technical education as they often don't have a clear picture of technical careers and role models are lacking. In the Netherlands, 280 companies are joining and in Germany over 9,000 events are planned.

Arup said that, by sponsoring Girlsday, it is underlining the importance of showing the opportunities and chances that technical careers can offer.

More information can be found on: www.girlsday.nl and www.girlsday.de.
Got a story? Email news@theconstructionindex.co.uk