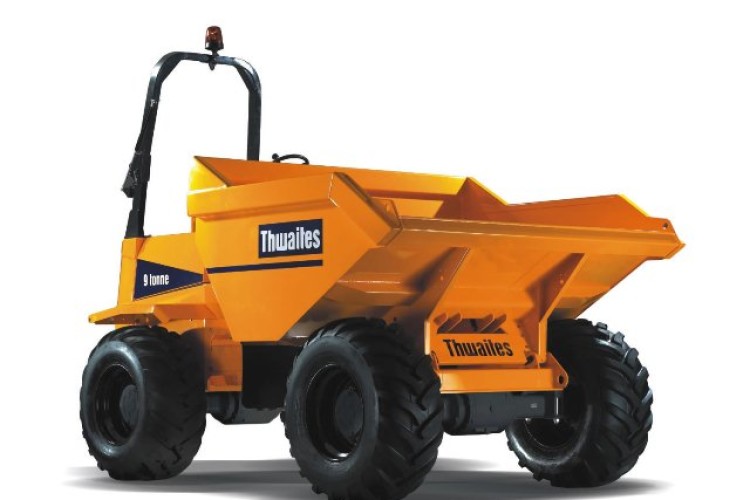 The Appello system uses a combination of mobile (GSM) and homing beacon (RF) technologies to help recover a lost or stolen dumper.
The system can be fitted by the end user with no wiring or aerial and can be easily moved from machine to machine if required. Using a free control panel accessible from any internet connected computer, the user can monitor and manage thousands of units at a time, if necessary.
Thwaites says that the Appello GEO is the first global tracking system that can locate items both indoors – even in shipping containers – and can combat jamming techniques used by thieves. It measures 95mm by 48mm and 18mm thick with a self-contained power source with up to two years battery life.
"We think the Appello GEO is ideal for our dumpers as it is small, easily fitted by the customer and can stand up to the rigours of a construction site," said Thwaites sales director Ian Brown.
Got a story? Email news@theconstructionindex.co.uk