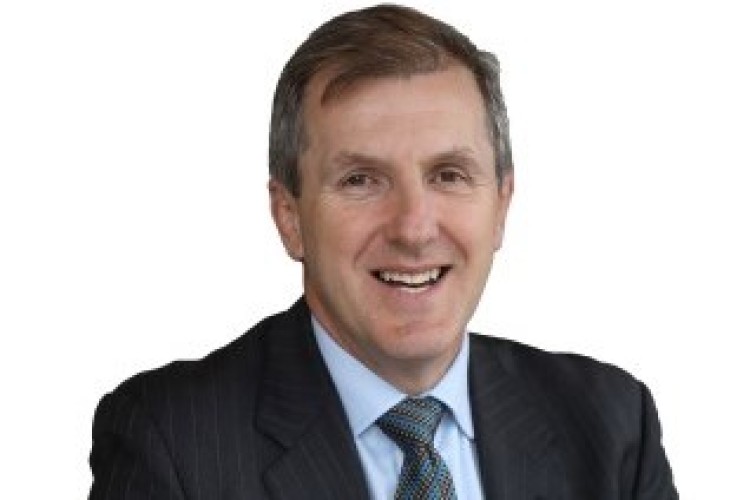 Mathew Duncan will make the switch later this year as the Crossrail project approaches completion. At Tideway he will replace Mark Corben.
Before joining Crossrail in 2015, Mathew Duncan was with Balfour Beatty for 15 years, latterly as finance director of Balfour Beatty Support Services.
Tideway chairman Sir Neville Simms said: "We are delighted to be welcoming Mathew to Tideway. He has extensive experience and a strong track record in major projects, and we are looking forward to him working with us as we deliver the next important phases of the Thames Tideway Tunnel.
"Our current CFO Mark Corben has played a major role in getting Tideway off the ground and in our successful £2.5bn financing programme. On behalf of the board of Tideway and personally, I would like to thank him for his significant contribution."
Mathew Duncan said: "I am thrilled to be joining the Tideway team. The Thames Tideway Tunnel is a remarkable and exciting project which will generate wide ranging benefits. I look forward to playing my part in ensuring that the project is successfully completed."
Got a story? Email news@theconstructionindex.co.uk