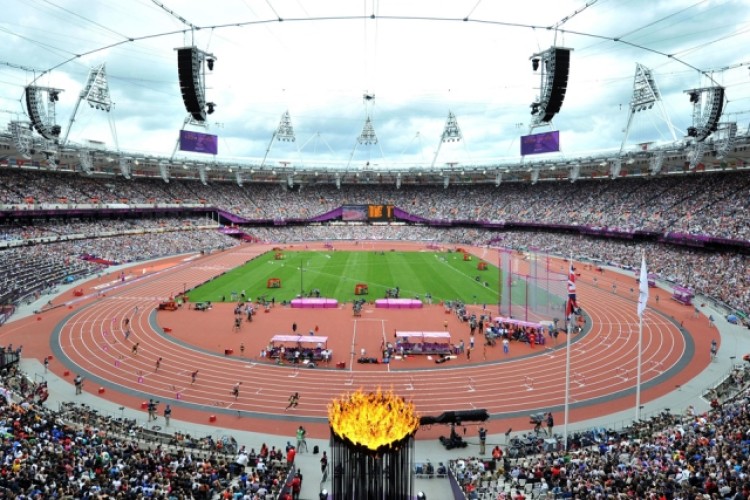 The London Legacy Development Corporation has published a contract notice in the EU Official Journal calling for bids to modify the stadium for future use by making the seating retractable or relocatable.
The contract requires that the stadium's lower seating tier is made movable while protecting the athletics 'mondo' track and maintaining the total stadium seating capacity of 54,000 spectators for pitch sports and up to 58,100 for athletic events.
Bidders are invited to propose their own solutions for how to achieve this, within a £10m to £20m funding envelope.
As a first stage, the chosen contractor must build a prototype. If this is accepted, a works contract will be novated to the appointed Tier 1 shell-and-core main contractor.
The contract also includes responsible for maintaining and operating the relocatable seating tier, together with the storage and installation of temporary seating stand and access bridges, for 10 years.
Details of the bidding process can be found in our Contract Leads section (click/tap here).
Got a story? Email news@theconstructionindex.co.uk