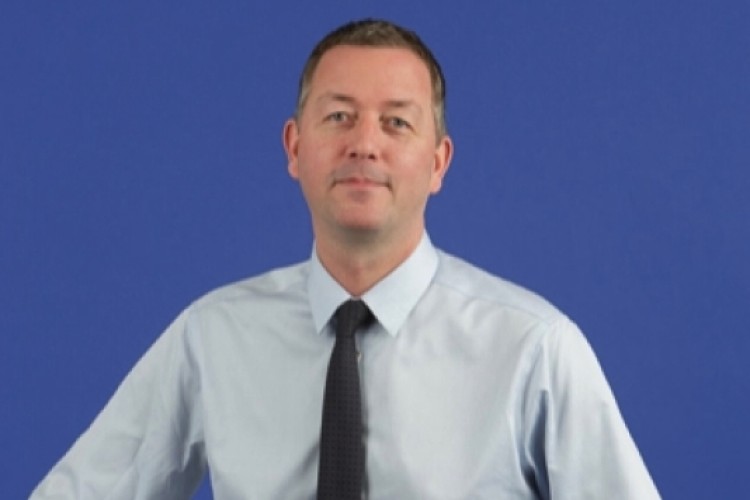 The company has emerged strongly from recession, seeing its turnover grow 15% in 2016 and underlying profits by nearly 50%.
In 2016 TClarke made underlying pre-tax profit of £6.2m (2015: £ 4.2m) on turnover of £278.6m (2015: £242.4m), with growth in all geographic regions and a significant number of large project wins. The underlying operating margin was 2.5%
Statutory pre-tax profit was £2.4m.
Chief executive Mark Lawrence, who at the age of 48 has been with the company 31 years, said: "Our vision to grow from a famous electrical contractor into a true M&E contractor, known equally for both, has been realised. Delivery of major mechanical and M&E projects and the win of two towers at the enormous Southbank Tower project showed that we are a major player in the M&E market. This transforms the scale of our potential markets going forward – effectively more than doubling them. Our success in securing the even larger 22 Bishopsgate project [see previous report here] will be equally transformative, providing us with a platform to lead in integrated building services, with major technology advances that have potentially vast market applications."

He said: "We are delighted with the results that we are presenting today. Our business is clearly making good progress. Our focus on improving performance and margins throughout the group continues to show through. Equally pleasing is that we have been awarded further contract wins which means that our forward order book as at the end of February 2017 now stands at £350m, a new record for TClarke.
"In addition, to support our prefabrication capabilities we will shortly be opening a brand new 26,000 sq ft facility at Stansted, Essex. The move will provide enhanced facilities for our people, while achieving improved quality and efficiency plus considerably extended capabilities in our prefabrication and manufacturing activities."
He concluded: "The outlook for the future remains positive."
Got a story? Email news@theconstructionindex.co.uk