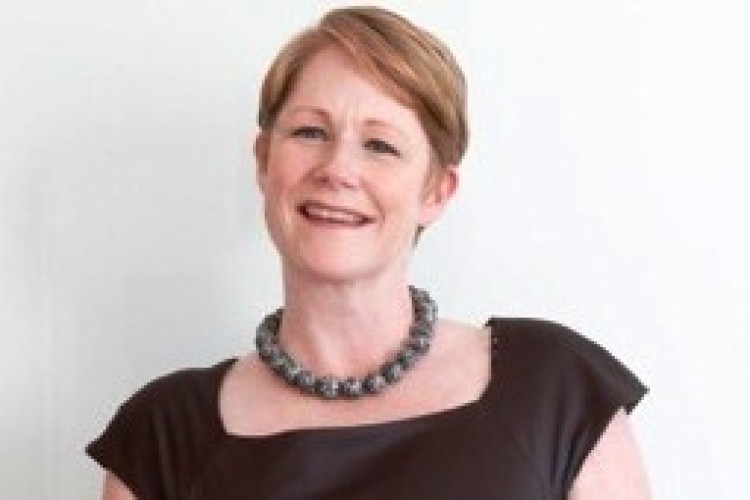 The shuffling of jobs was prompted by the recent move of David Frise from Finishes & Interiors Sectors (FIS) to the Building Engineering Services Association (BESA). BESA had been looking for a new chief executive since Paul Laughlin stood down after injuring his back in a cycling accident.
FIS has turned to British Woodworking Federation (BWF) chief executive Iain McIlwee to succeed David Frise. He makes the move in September.
BWF has in turn made Helen Hewitt its acting chief executive.
Helen Hewitt joined the BWF as membership director and Wood Window Alliance lead in November 2017.
BWF president Sean Parnaby said: "Over the last seven years Iain has contributed hugely to the BWF's step change in profile and activity and helped to ensure we genuinely are one of the outstanding performing trade associations in the UK. He leaves with our gratitude and blessing and we look forward to working with him in his new role.
 "We are delighted to have Helen on board, she has a strong track record in developing training and membership organisations in the materials supply chain and her commercial experience will help in directing the BWF through the next period as it naturally evolves."
Got a story? Email news@theconstructionindex.co.uk