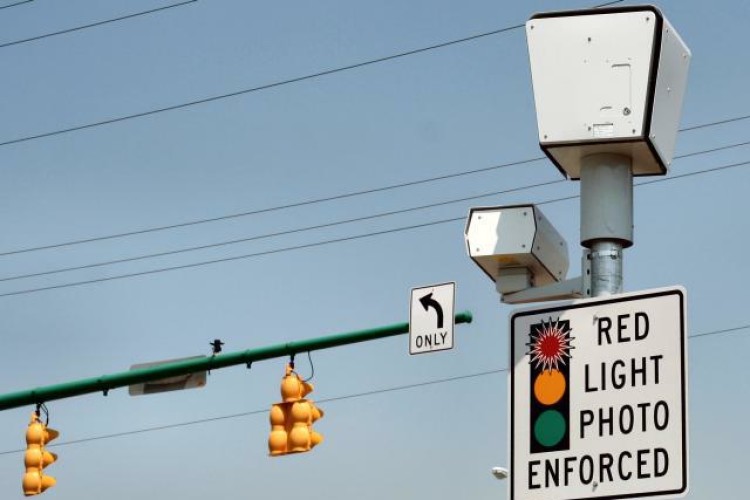 Drivers who commit traffic offences will pay the surcharge, which will then be invested in transportation. They will also see the current 'traffic control device violations' –fines for jumping red lights – rise from US$25 to up to US$300.
The fines are part of a funding proposal The bridge to Pennsylvania's future, which will increase the US state's annual transport investment by US$2.5bn.  It follows recommendations made by the governor's transportation funding advisory commission.
The plan will raise the needed revenue through a number of sources including adjusting outdated vehicle and driver licensing fees for inflation, surcharging fines for drivers who violate traffic laws and removing the cap on the oil company franchise tax.
Got a story? Email news@theconstructionindex.co.uk