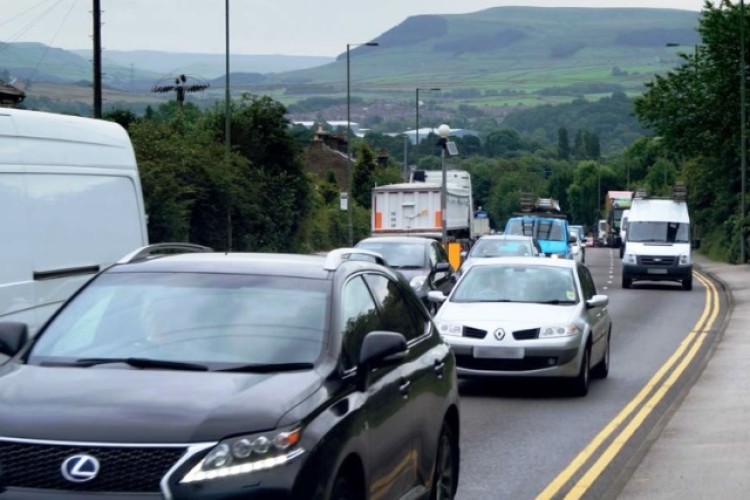 Highways England has plans to improve the A57 on the Greater Manchester side, with new dual and single carriageways between the M67 and Woolley Bridge. This forms the centrepiece of the Trans-Pennine Upgrade programme and requires a development consent order – a process that demands public consultation.
The statutory consultation will run between Monday 12th February and Sunday 25th March 2018. The programme envisages construction work starting in 2020.
The proposals in the public consultation include the Mottram Moor link road – a new dual carriageway from the M67 junction 4 roundabout to a new junction on the A57 at Mottram Moor and a new single carriageway connecting to the A6018 Roe Cross Road.
There is also a new single carriageway link proposed, from the A57 at Mottram Moor to a new junction on the A57 at Woolley Bridge
The A616/A61 Westwood roundabout will be reconfigured to reduce congestion and improve the flow of traffic through the roundabout in Tankersley, Sheffield
Highways England's Trans-Pennine Upgrade project manager Monica Corso Griffiths said: "Having announced our preferred options for this important investment last November this is now the opportunity for everyone concerned to help us shape the detail of the individual schemes before we submit firm and final proposals to the planning authorities. This is an important investment in one of the most important east to west routes in the country."
Got a story? Email news@theconstructionindex.co.uk