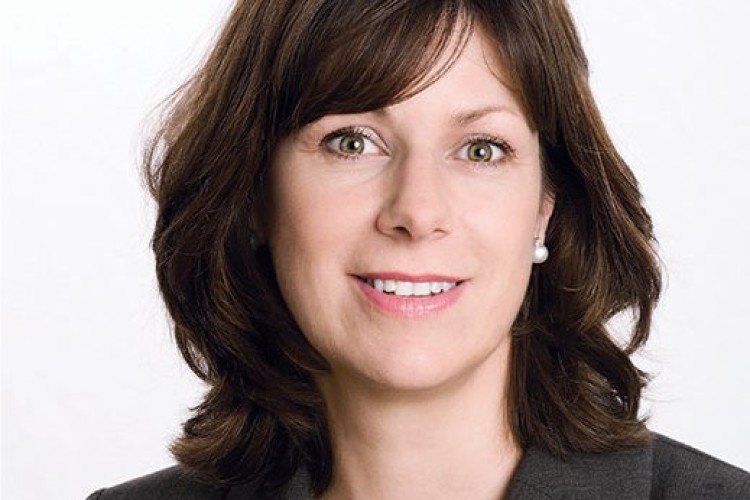 Speaking at the annual Women in Rail annual conference in London yesterday, she highlighted the fact that there are no more women working on the railways today than there were 100 years ago.
Railways, she said, looked like "the industry that time has left behind".
She cited a report by Women in Rail that reveals that out of the 87,000 people working in rail, only 13,492 are women.
The minister said: "Coincidentally, that is almost exactly the number of women who were working in rail in August 1914, at the dawn of the First World War. We can't make precise comparisons between then and now. But it is significant that in absolute terms the number of women working in rail is no greater than it was 100 years ago. The result is that when it comes to gender equality the rail industry risks looking like the industry that time has left behind."

Most of the women working in the industry are selling tickets or hot drinks. Only 19% of women in rail are in managerial roles, only 4% are railway engineers and a mere 0.6% of women have progressed to director or executive level.
"This lopsided distribution of women in rail does damage to equal pay," Claire Perry said. "The starting salary for station assistants, part of the group in which women are disproportionately highly represented, starts at £12,500 a year, rising to around £17,000 after qualification. Meanwhile, Network Rail are currently advertising for engineers at salaries starting at just under £40,000 a year and rising far beyond that after promotion. So when women are prevented from taking the jobs they could at excel at just because they are women, they're not just having their choices restricted. They are missing out economically."
The minister concluded: "Women have proven before that they can keep our railways running and improving. 100 years ago, we kept the railway running during the greatest challenge it had yet faced. We might have started the war with 13,000 women working in rail, but by its end there were 70,000. It shouldn't take another World War to see change like that again."
Got a story? Email news@theconstructionindex.co.uk