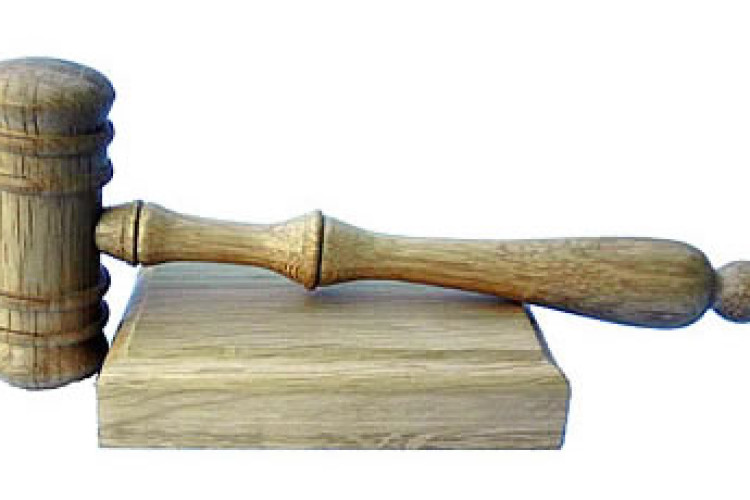 A long-running legal battle has ended after Connaught's former Norwich employees won their employment tribunal case. They are set to get up to £2,800 each.
Construction union Ucatt has been seeking compensation for the 200 workers since they were dismissed without warning in September 2010, when their employer Connaught collapsed and went into administration. The workers had been employed on Norwich City Council's outsourced housing maintenance contact.
The job losses in Norwich were the highest of any single contract following Connaught's collapse.
The employment tribunal case has made a protective award as Connaught failed to consult with the workforce before making them redundant. The award is for the maximum 12 week's pay. However as Connaught is no longer in existence the payments will be made by the Redundancy Payments Office and will be capped at £350 per week for eight weeks.
Ucatt regional secretary Brian Rye said: "This has been a very long and protracted fight for justice and I am delighted that these dedicated workers, who were sacked without warning, will now finally receive compensation."
The union had initially argued that, when Connaught collapsed and other companies took over its contracts, TUPE rules applied and so the workers had to be retained. If TUPE applied, their dismissal was unfair.  However, an employment tribunal last year ruled that no TUPE transfer had occurred.
Mr Rye added: "Ucatt has always promised that it would win justice for the former Connaught workforce and we have delivered on that promise."
Got a story? Email news@theconstructionindex.co.uk