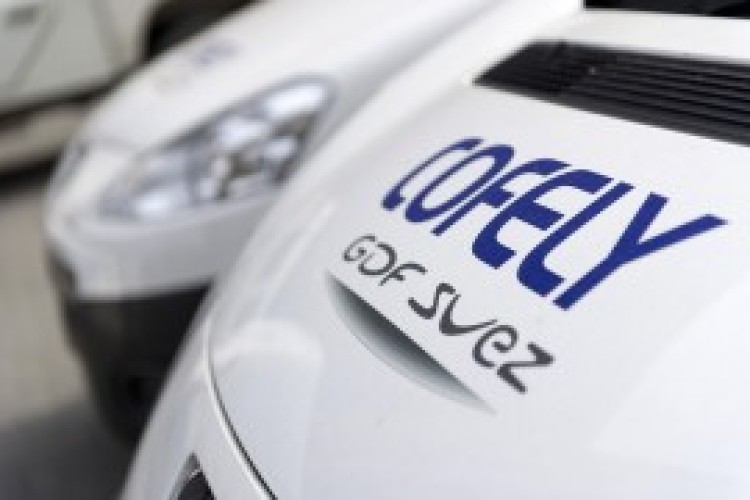 Cofely will be responsible for delivering a range of FM and project services across Telereal Trillium's Department for Work & Pensions portfolio, and project services across its Driver & Vehicle Licensing Agency and Aviva portfolios.
As part of the agreement, which runs until March 2018, around 275 Telereal Trillium service delivery staff will transfer to Cofely in July 2014.
Telereal Trillium joint managing director Adam Dakin said: "We are delighted to add Cofely's skills and expertise to our service delivery capability. Over the last two decades, Telereal Trillium has built a strong track record of managing and optimising complex estates and FM supply chains. Appointing Cofely in this key, frontline role represents the further evolution of Telereal Trillium's service delivery model to ensure we continue to deliver an effective and efficient service to our customers."
Trillium was established in 1997 to acquire and manage the 1.5m square-metre Department for Work & Pensions estate.
Cofely acquired Balfour Beatty Workplace in December 2013 for £190m.
Got a story? Email news@theconstructionindex.co.uk