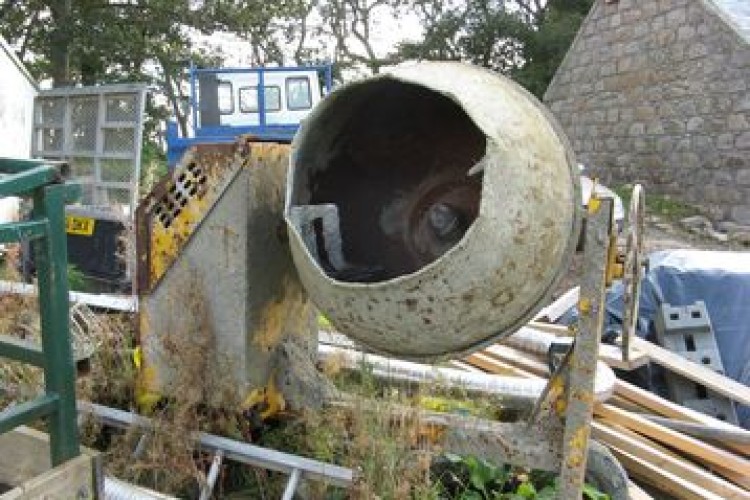 Official government statistics yesterday revealed that the economy grew by 0.3% in the first quarter of 2013. It was also up 0.6% on the same quarter a year ago.
However, construction has declined by 2.5% quarter-on-quarter and by 5.9% over the year.
Noble Francis, economics director at the Construction Products Association, said: "The GDP figures released show the growth for the UK economy. Despite this result, construction fell the most of all the major sectors, marking the lowest output since 1999. Illustrating the importance of the sector, had construction output merely been flat quarter-on-quarter, GDP growth would have increased to 0.5%.
"Subdued private sector investment, owing to a lack of confidence and certainty in the economy, was a large factor in this fall.  Our principal concern going forward, however, remains the government's slow pace of delivery on its policies, hindering real activity on the ground."

Julia Evans, chief executive of the National Federation of Builders, said: "This is the 'new normal', greater competition for work, less public money available and a clear client focus on value for money. We will continue to see construction companies going into administration as the industry adjusts to an extended period of austerity and constrained credit."
Lifelines such as the £40bn investment in infrastructure and Funding for Lending have not brought the stability or boost to the industry that was hoped for, she said. The infrastructure spending, announced in July 2012, has yet to materialise, while Funding for Lending was more of a help for mortgage hunters and large housebuilders than the construction industry as a whole, she said.
Construction union Ucatt general secretary Steve Murphy said: "The government's austerity policies are starving construction of funding. Construction should be the main driver in returning the economy to financial health. Instead due to a lack of investment it is acting as a handbrake to growth."
Simon Rawlinson, head of strategic research at consultant EC Harris said: "As a nation we can breathe a collective sigh of relief that the UK has avoided a third technical recession, but the reality remains that growth is exceptionally weak and there are currently very few levers available to drive confidence, investment and growth in the European Economies including the UK.  Construction will continue to experience very weak demand whilst these conditions remain, particularly with a very tough Public Spending Review coming up.  However, hopefully we will see the house-building, industrial and perhaps commercial sectors start to see signs of recovery this year."
Got a story? Email news@theconstructionindex.co.uk