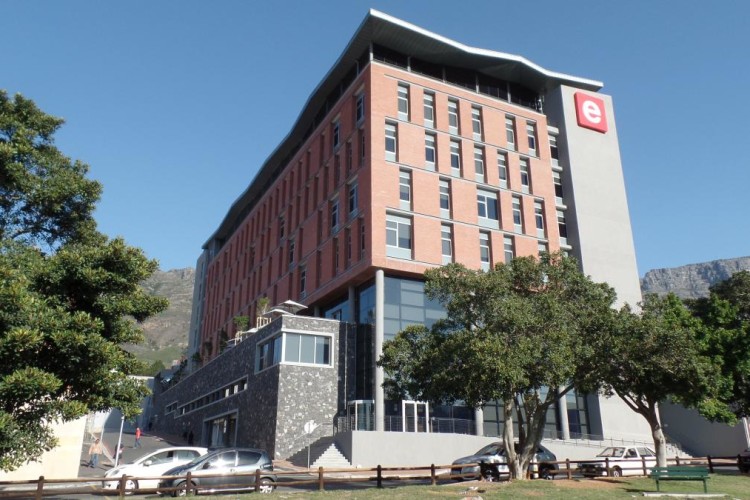 It is the first project commissioned as part of a new four-year framework to provide general planning and project management services worldwide for Germany's embassies and consulates across the world.
The project to fit out 1,500m² of new office space is being delivered by Turner & Townsend in Munich (as principal consultant) in cooperation with the local Cape Town office, which is providing project and cost management support. The consulate consists of a visa department including counters, waiting area and back office, as well as administration and representative areas for the consul general and the ambassador.
Turner & Townsend established a relationship with the Federal Foreign Office (FFO) in 2005 and since then has been providing overall design and construction planning as well as project management services. This included advice on obtaining local approval with the help of local planning partners, site supervision, project and cost control, contract administration, tender and construction documentation.
Turner & Townsend project director Ilse Boll-Loibl said: "We are delighted to have been awarded the framework contract. This new win in South Africa stems from a combination of our decade-long relationship with the German FFO and the part we have played in developing their global property portfolio. Our strong commercial fit-out capability in South Africa further helped us to win this project.

"A consulate is a multi-functional space and we recognise that it requires a premium location, high security and fit out standards, so that the building can serve as both, the physical embodiment of a nation, and a modern work environment."
A spokesperson for the German Federal Foreign Office's Real Estate Division Africa added: "We felt Turner & Townsend was the right partner, having worked with us so closely, handling all aspects of the planning, building and managing of so many of our projects.
"Their awareness of our internal requirements and processes allows their teams to react quickly and efficiently to our needs and above all guarantee high security planning. Their worldwide network and awareness of the local market allows them to develop very bespoke solutions, taking into account local possibilities and limitations."
Got a story? Email news@theconstructionindex.co.uk