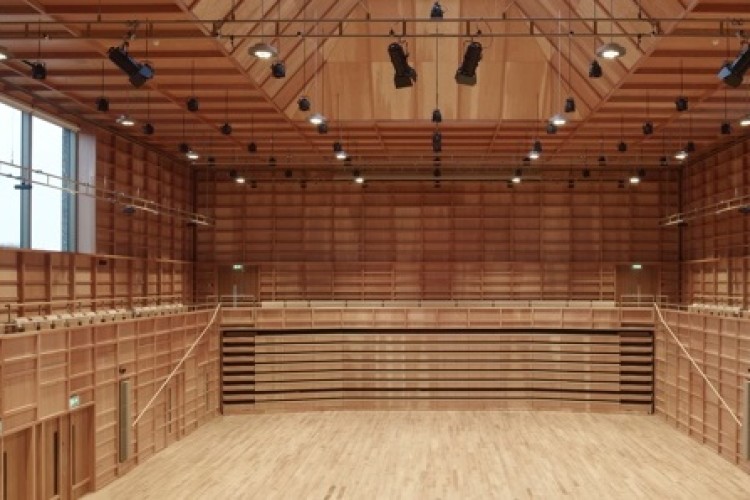 However, the Timber Trade Federation (TTF) is going to press on with setting up a new Confederation of Timber Industries (CTI) regardless, in the hope that other organisations will join.
TTF president Stephen King said: "There is no doubt that there has been total support for the new Confederation of Timber Industries and the key themes of greater political engagement, developing the future education and skills agenda and a clear focus on quality across the supply chain. These have gained absolute agreement from all member groups.
"The desire and energy across the supply chain to create a united voice, to champion the interests of a world class timber industry and the wider interests of all those who use wood across the supply chain, has been very strong."
He added: "The formation of CTI has been timed to coincide with the creation of a new political landscape following the general election on 7th May. Having considered all the views and longer term implications for the industry supply chain, our governing board has concluded that there is sufficient support across the chain, and from wider stakeholders, to launch CTI on 10th June without the need to merge the organisational activities of TTF and BWF into one entity. Discussions relating to the merger between TTF & BWF have now been suspended and all energy is focussed on the launch and development of CTI.

"This has many advantages going forward as we will establish an independent confederation that is open to all other associations to join. This will mean that we are able to work through committees and forums, as well as benefit from the expertise of companies and other trade association members, with similar concerns and interests."
TTF is now seeking a chief executive and representative board to lead the CTI.
BWF president David Pattenden told his 700 members that the BWF still believed in the principles behind the proposal to create a single body to lobby on timber issues but "the proposals put forward could not meet the agenda of the two organisations in a realistic timeframe".
BWF chief executive Iain McIlwee said: "Obviously we are disappointed. The prize of a joined up voice for timber is great. But it cannot be at any cost. Serving the day-to-day needs of the members is our first and unwavering responsibility. A modern trade body must harness the industry's expertise and energy, and this is where any activity must start, a bottom-up approach that is member-led."
Got a story? Email news@theconstructionindex.co.uk